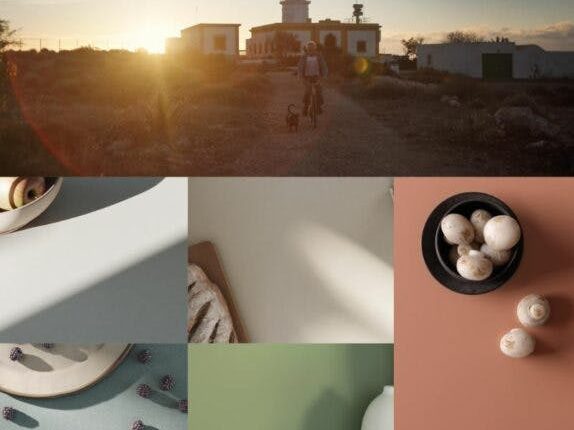 Silestone launches Sunlit Days collection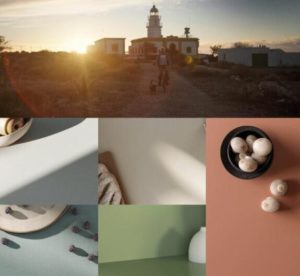 Almeria, Spain—Silestone, a natural stone brand by Cosentino, launched its latest collection, Sunlit Days. Following Silestone's recent rebrand, Sunlit Days represents the evolution of the brand through its inspiration for the Mediterranean coast, the company said.
Sunlit Days represents a new era in Silestone's sustainability efforts as it is the first-ever carbon neutral collection, the company said. The collection includes five shades – Faro White, Cincel Grey, Arcilla Red, Cala Blue and Posidonia Green – made with Silestone's new exclusive HybriQ+ technology. According to Silestone, the manufacturing process uses 99% recycled water, 100% renewable electrical energy, a mixture of minerals and quartz and a minimum of 20% recycled raw materials in its composition, while significantly reducing the presence of crystalline silica.
Following are the five new shades of the Sunlit Days collection.
Faro Wit

Inspired by lighthouses, Faro White is characterized by its silky smooth texture and symbolizes purity, simplicity and serenity.
Chisel gray

Cincel Gray is a fine-grained, silky gray that offers a balance between warm and cool colors and a soft texture.
Clay Red

Arcilla Red is inspired by the earthy red hue of the Mediterranean landscape.
Cala Blue

Cala Blue is designed to evoke the sea and has a soft texture.
Posidonia Green

Posidonia Green honors the underwater flowering plant along the channels of the Mediterranean.