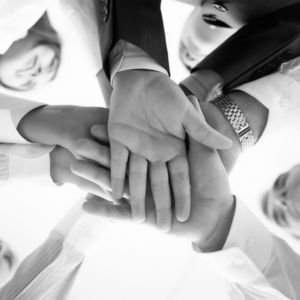 Sika-DriTac partners with FCEF – Floor Covering News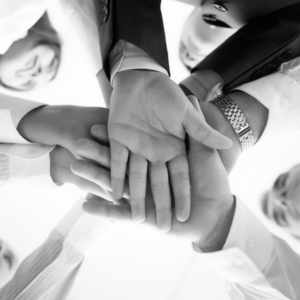 Dalton—The Floor Covering Education Foundation (FCEF) welcomed a new partnership with Sika-DriTac that will help support engineering college programs across the country. Sika-DriTac said it is committed to providing supplies and assisting with training demonstrations for FCEF programs.
"We are excited to partner with FCEF as they roll out more engineering college programs," said Mike Croes, vice president of interior finishing for Sika Corporation. "Having the right tools and supplies at their disposal will put these students in the best position to succeed and we will ensure they have the best adhesives and installation solutions to help them learn. Our trainers are experts in their field and appreciate the opportunity to share the value of our products through demonstrations. I know they will really enjoy teaching students through these programs."
Sika-DriTac has over 65 years of experience in manufacturing flooring adhesives and installation products made in the USA. They are leaders in sound and moisture management installation solutions for floors. They are also committed to creating environmentally friendly products and offer a full line of VOC and solvent free products.
"Sika-DriTac is really taking it a step further and we are grateful for all their support," said Jim Aaron, FCEF Executive Director.
Kaye Whitener, director of operations at FCEF, added: "We want students to be aware of the difference a quality product makes in an installation. These are the things that will help them succeed and provide the best possible service to their customers. "
FCEF's pilot program at Georgia Northwestern Technical College has had two unaccredited 10-week cohorts since its January launch. In August, the program shifts to an accredited 15-week program. FCEF has also engaged with many other schools across the country and launched several new programs at the end of the year.
"I hope all the suppliers that benefit from the flooring industry will somehow stand up to support our initiatives," Aaron added. "This is the biggest challenge for our industry and we need everyone's support."
Flooring industry suppliers who want to support FCEF's work, visit fcef.org/step-up/suppliers to see all the ways to support FCEF's initiatives and act like Sika-DriTac. For those interested in FCEF's scholarships and programs, visit flooryourfuture.com start.