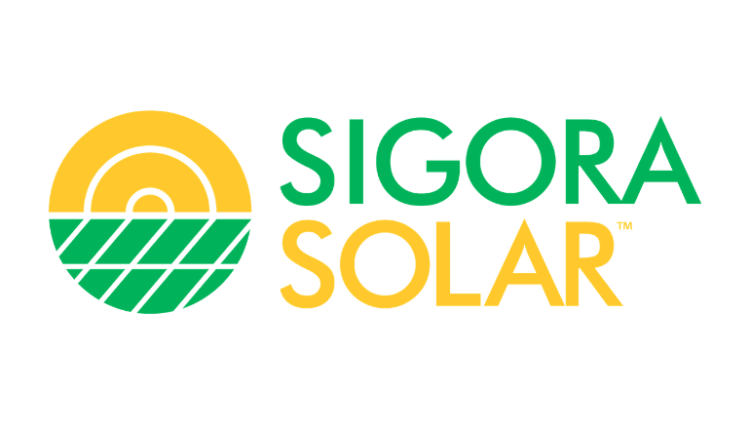 Sigora Solar acquires ESDI to expand its solar PV + thermal reach in California
Headquarters in Virginia Sigora Solar today announced the acquisition of Environment Solar Design Inc. (ESDI) in efforts to expand its solar footprint in California.
Located in North Hollywood, ESDI is a provider of sunbathing and thermal baths. ESDI will continue to operate under the ESDI brand before moving to the Sigora umbrella in the coming months. In a location that may have the largest concentration of swimming pools in the United States, this strategic acquisition will further expand Sigora's solar technology offerings to solar-friendly areas such as Los Angeles and San Diego.
"Sigora Solar is strong in solar PV, while ESDI has been a leader in solar thermal and pool heating since its founding in 1979," said Ed Murray, Regional President of Sigora Solar. "The companies have complementary areas of expertise, making the acquisition a logical step to expand Sigora's desire to become a leading provider of clean energy services, including solar heating, thermal and PV in California."
Sigora Solar has acquired Aztec Solar & ELM Solar Distribution, Sacramento-based solar installation and distribution companies, late last year.
"I am delighted to join forces with Sigora Solar and the West Coast team. They have extensive experience in solar PV and a desire to expand their solar thermal and heating offerings. That's where we come to see. That's who we are and what we've been doing for over 35 years," said Bob Ellis, owner of ESDI. "We believe this is a natural fit and will help bring more renewable energy options to people across California."
News item from Sigora Solar