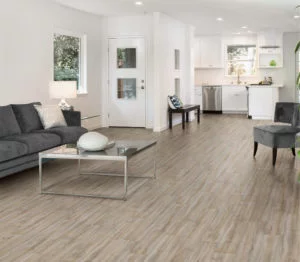 Shaw to exhibit at Apartmentalize 2022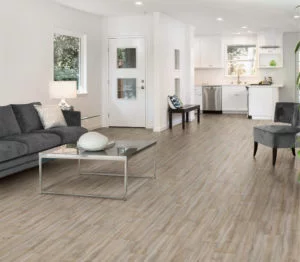 San Diego-Shaw will exhibit at Apartmentalize 2022, which will take place here from June 22-24. Shaw said booth visitors can gain a variety of sensory experiences and explore multi-family floors through touch, sight, sound and smell.
"We want multi-family professionals to envision how choosing innovative bathroom floors, shower enclosures and splashbacks can take the multi-family experience to a whole new level," said Matthew Walker, vice president of sales for multi-family specs. . "The products we offer provide the renter with an enhanced sensory experience, are more durable and easier to maintain than competitive offerings, and are also more durable. We understand the pain points of multi-family professionals and are excited to share products and solutions that can deliver a differentiated customer experience at every touchpoint."
According to the company, the brand will showcase a range of value-oriented product offerings, including a trendy, performance-based loop carpet option, the grout-free Floorté and COREtec Shower Wall Systems, and six trend-forward collections curated by Shaw's in-house design team. The company said visitors will also experience Shaw floors' innovative noise reduction technology in a state-of-the-art sound booth. In addition, the company said there will be Shaw Total Care demonstrations to simplify floor care and maintenance.
Visitors to the Shaw Apartmentalize booth (3121) can also enter to win a variety of sensory items, including AirPod Pros, Ring Smart Lighting, a Yeti Roadie Cooler, and more.