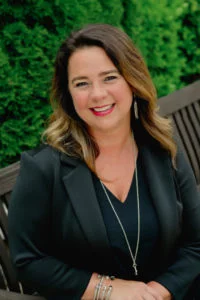 Shaw Contract names Isaac vice president of hospitality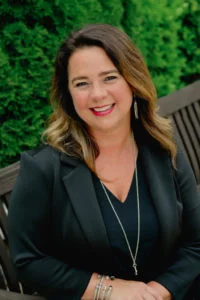 Cartersville, Georgia – Shaw Contract named Carrie Edwards Isaac as vice president of hospitality. Isaac will lead the sales and marketing strategy for the brand's hospitality segment. Isaac is 30 years old and as a Shaw veteran, most recently served as vice president of strategic accounts for the company's residential division.
Isaac brings a wide diversity of experience in commercial and residential sales and marketing, having spent 26 years on the commercial side of the business. Her experience with the Anderson Tuftex brand positions her well to lead the transformation within the hospitality segment as the market continues to recover, the company said.
"Carrie has a proven ability to build strong relationships of trust, both internally and externally, and to drive growth," said Brenda Knowles, vice president, commercial marketing and design. "She has strong connectivity and alignment with commercial marketing, design and sales leadership. Her creativity, willingness to listen and the impact she has shown in advancing both the customer experience and the experience of her employees will continue to serve the company well."