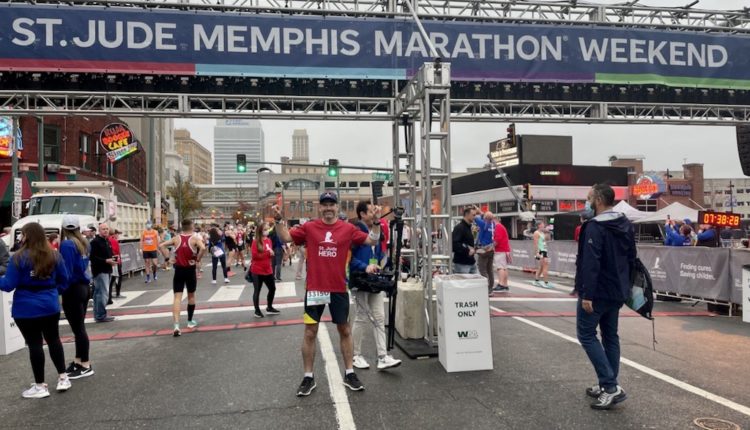 Shaw celebrates St. Jude Marathon Weekend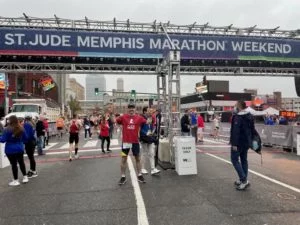 Dalton, Georgia – On December 4, 2021, Shaw Industries celebrated its eighth straight year at the St. Jude Memphis Marathon Weekend with its largest-ever team of 129 Shaw employees, customers, suppliers and partners. The team was named the top corporate fundraiser for the third year in a row, raising more than $318,000 in donations to benefit St. Jude Children's Research Hospital, according to Shaw.
"I am so proud of our Shaw team for their commitment to the courageous children at St. Jude Children's Research Hospital," said Curtis Callaway, multimedia and virtual engagement leader at Shaw Industries and team captain of Shaw's St. Jude Marathon. "Seeing the impact the hospital is having on these children and their families inspires us all to raise money for this great cause that is so close to our hearts."
This was the first year of the St. Jude Quarter Million Dollar Club Challenge, and Shaw's team was one of nine national running teams invited to participate. According to Shaw, the team has raised more than $1.1 million since it began running the St. Jude Hero Program, while Shaw Floors' other initiatives, including the St. Jude Dream Home Giveaway, St. Jude Cushion Program and St. Jude Cleaner Program – have raised more than $17 million in funds for the research hospital's life-saving efforts since the partnership's inception in 2012.