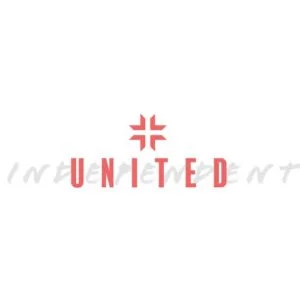 Shaw announces theme for 2023 SFN convention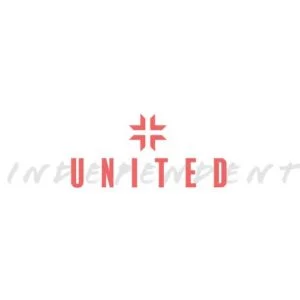 Orlando, Florida—Shaw Industries has announced the 2023 Shaw Flooring Network (SFN) conference theme: Independent & United. Built in collaboration with SFN retailers, the concept intentionally celebrates the network's dealer-driven values.
Taking place January 15–18, 2023, here on Rosen Shingle Creek, the event will mark the first time in four years that all of Shaw's member retailers will be invited to come together in person. Shaw said it capitalizes on the momentum and excitement of being physically together again with an immersive convention experience unlike any other.
"Independent & United represents who we are as a network," said SFN Vice President Danny Crutchfield. "SFN unites retailers facing similar challenges and experiences so they can learn from each other and grow together. As a network, we celebrate members' independence while leveraging Shaw's size and strength to make it easier for them to do more business. We are independent and united by definition – and we can't wait to bring this theme to life in Orlando."
The company said it is already seeing increased interest and enthusiasm for the event. "The Shaw Flooring Network is very special," said Jennifer Homeyer, owner of The Design House. "We are all independent shop owners, but we are all united in the fact that we have chosen to partner with Shaw."
Doug McCool, owner of McCool's Flooring, added: "The most important thing about being independent is that we can really be who we are, but then we also have the power of the network."
Further details about Shaw's 2023 SFN convention, including new product innovations, special promotions, breakout sessions, guest speakers and more, will be shared in the coming weeks.
Watch this video to hear from SFN retailers what Independent & United means to them, and register for the 2023 SFN Convention through ShawNow today.