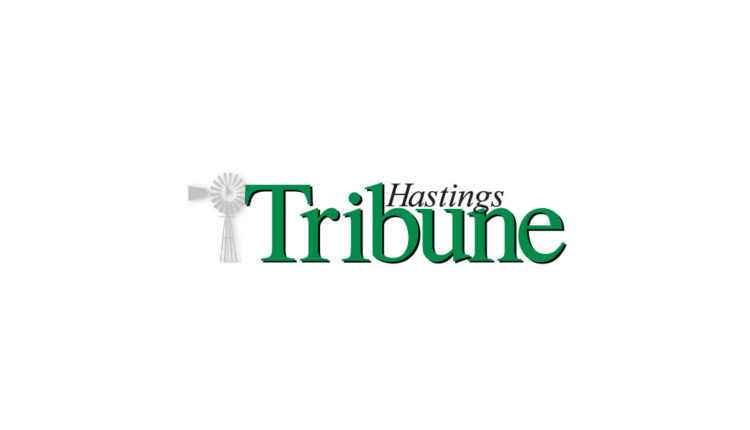 Shamrock Roofing & Construction; New HQ to "Light Up the Skies" – The Excitement is Building! | Kansas
LENEXA, Kan., Aug 20, 2021 /PRNewswire-PRWeb/ — According to Shamrock roofing and construction Executive Director Yarn Armstrong, "Even though we have formed a strong bond with our Lenexa community, we have outgrown our facility. So now the well-known Bob Hamilton Plumbing, Heating, AC & Rooter building at Highways I-35 and 69 in Overland Park, Kansas will soon be transformed into an architectural showcase – and Shamrock's new headquarters – thanks to the hard work and creative expertise of Dimensional Innovations."
Recently named one of the Kansas City Business Journal's "KC Fast 50"Shamrock Roofing and Construction has literally doubled in size in the last three years, which is truly monumental, especially during a pandemic.
Armstrong looks to the future of the company, saying: "Our continued growth has made it easier to invest in a new space and bring in the right engineering firm to make it our own. Dimensional Innovations is the ideal partner to support this project. and we can't wait to move!"
Dimensional innovations approached the refurbishment of the building with equal enthusiasm: "We were delighted to be working with the team at Shamrock to ensure the exterior signage of their new headquarters receives the attention it deserves," said Corporate Account Director Brandon Kuzara. "Customers and passers-by will no doubt be drawn to their new facility and we are proud to have played our small part in making that possible."
Check out the renderings of what's coming up soon and keep an eye out for this new one Kansas City icon to light up the sky during special holidays, community events and to cheer on our favorite sports teams.
About Shamrock roofing and construction
Known for our uncompromising commitment to never economise, Shamrock Roofing and Construction has been around since 1977. A dedicated community activist, with quarterly roofing gifts to military families, the sponsor of a local football team and provider of the annual "Put the Unity in the Community" scholarship, Shamrock Roofing and Construction is already planning new ways to make the most of the new space while continuing to give back to our hometown.
SOURCE Shamrock Roofing & Construction