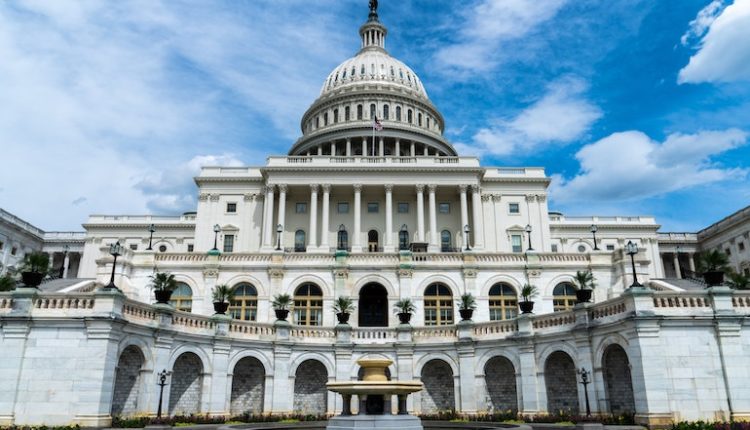 Senate Finance Committee adds inverters, trackers to BBB manufacturing incentive list
The Senate Finance Committee has draft version of the Build Back Better Act on Dec. 11 and added domestic production incentives for inverters and trackers. SEIA has been working to include those technologies in the bill.
The incentives for the inverter in this version include:
Central inverters (>1 MW power): 2.5¢/W
Utility converters (>170 kW, ≤1 MW capacity): 1.5¢/W
Commercial inverters (≥20 kW, ≤170 kW capacity): 2¢/W
Residential inverters (≤ 20 kW power): 6.5¢/W
Microinverters (≤ 650 W capacity): 11¢/W
The tracker incentives in this release include:
Coupling tubes: 87¢/kg
Longitudinal purlins: 87¢/kg
Structural fasteners: $2.28/kg
Senate Finance Committee chairman Ron Wyden (D-OR) said talks are continuing and the committee is preparing for bipartisan meetings this week with the Senate MP.