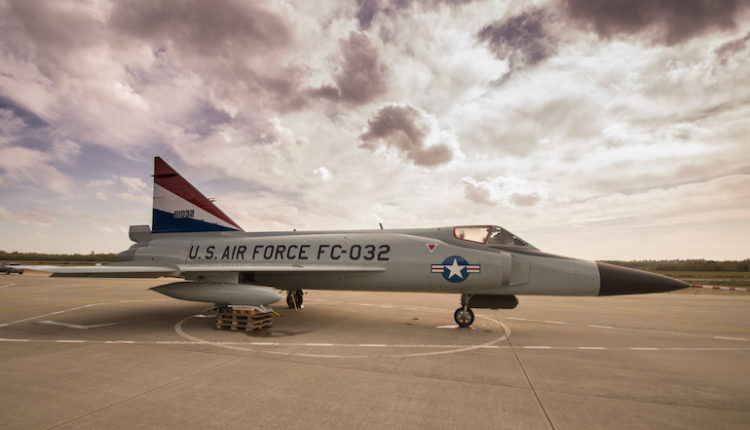 Schneider Electric adds solar + storage to U.S. Air Force Special Operations Command center
Schneider Electric has announced a comprehensive energy infrastructure upgrade project at Hurlburt Field outside Destin, Florida. The project will upgrade infrastructure and support critical power and grid stability needs at the base, home to the US Air Force's Special Operations Command. Through the $22.6 million Energy Savings Performance Contract (ESPC) with Schneider Electric, the project will reduce Hurlburt Field's energy costs by 17.7% – resulting in annual savings of $1.5 million over the contract term of 22 year for the United States Department of Defense.
Upgrades across Hurlburt Field's more than 300 buildings, including 240 kW solar PV and a 265 kWh energy storage system with microgrid controls designed to ensure reliable HVAC operations while improving operational resilience. Other improvements include LED lighting for the entire base; transformer, HVAC and duct seal upgrades; improved power management control systems; and replacement of legacy controllers and software to support compliance with USAF cybersecurity requirements. The results will improve pilot living conditions while helping to minimize the impact on the maintenance squadron, increasing focus on other mission-critical tasks.
"Between both our location along the Gulf of Mexico and the global responsibilities of our AFSOC mission, it is imperative to ensure the security and stability of our network," said Steve Loken, Deputy Hurlburt Field Civil Engineering Squadron. "The fact that we can implement energy conservation measures and renewables to self-finance these improvements means we can align with climate action goals in the coming years."
News from Schneider Electric EPC