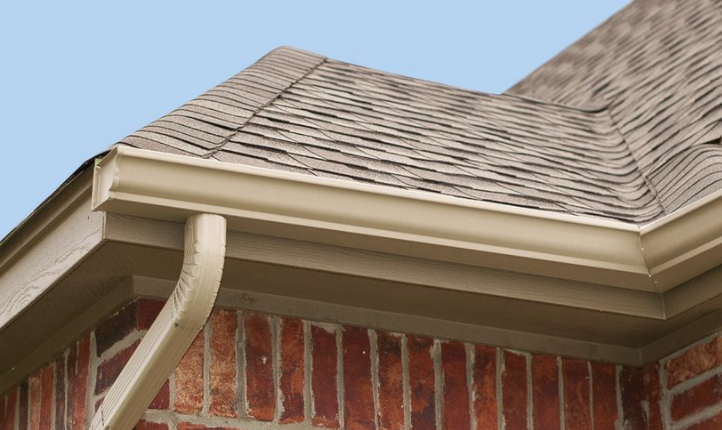 Save Money with Tip-Top Roofing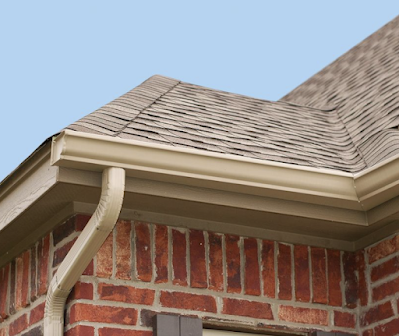 Let Tip-Top Roofing find the best solution for you and your home!
You may not want to hear it… but winter will be here before we know it. The good news? With a new roof you can actually save money on your energy bill this winter.
A roof — it's the pinnacle of your home! With over 50 years of experience as local roofers, Tip-Top Roofing continuously strives to find the best solutions for your home.
Whether it's roof installation or roof inspection, Tip-Top Roofing has the experience to get the job done. Their roofing services help both residential and commercial customers.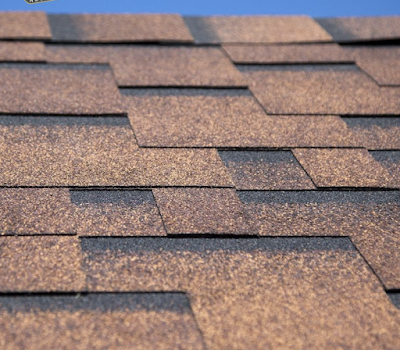 A guarantee – and company – you can count on!
Not just any roofer
Don't let a roofing company help you without giving you a five-year warranty!
Tip-Top Roofing offers this guarantee to all their customers. Tip-Top Roofing prides itself on the fact that their contractors stand firmly behind the work they do and everyone believes in their integrity. This allows them to realize projects of any size. Whether it's a minor roof replacement or a brand new construction, you'll be working with licensed staff and fully insured.
When a roof can be saved and needs to be replaced, our team of roofers knows what to look for. Because they assess your roofing needs, they ensure that you have complete information throughout the entire replacement process. Within this process we only use materials of the highest quality. These materials are weather resistant, so customers don't lose out on their investment – or insanely high energy bills.
Covid-19 response
Tip-Top Roofing understands your concerns during this uncertain time and that's why they put community safety first. Tip-Top Roofing can do everything digitally for the installation. From digital contract signing, satellite imagery estimates to communication via SMS or Facetime/video calls, Tip-Top Roofing will be there to help with your roofing needs.