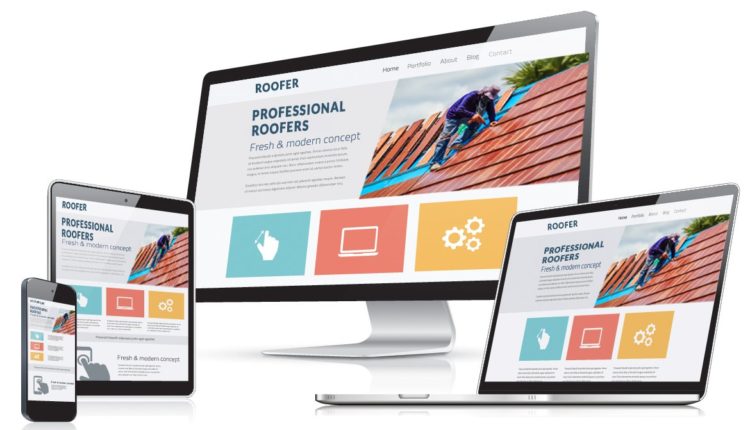 Roofing Website Creation Available At RNC Solutions
Woodbridge, NJ-based RNC Solutions is pleased to offer website redesign as part of their professional digital marketing services to local roofers. The agency offers a comprehensive range of marketing solutions and can meet virtually all of their clients' requirements.
"A roofer today is just like any other business," says John Baker of RNC Solutions, "in that they too need to manage their digital presence to attract new customers. Those who fail to recognize this need are likely to be overtaken by any competition doing the bare minimum to get their name online.As a result, we are proud to offer our services to local roofers eager to establish themselves in the public eye and develop a lasting, thriving connection with their community ."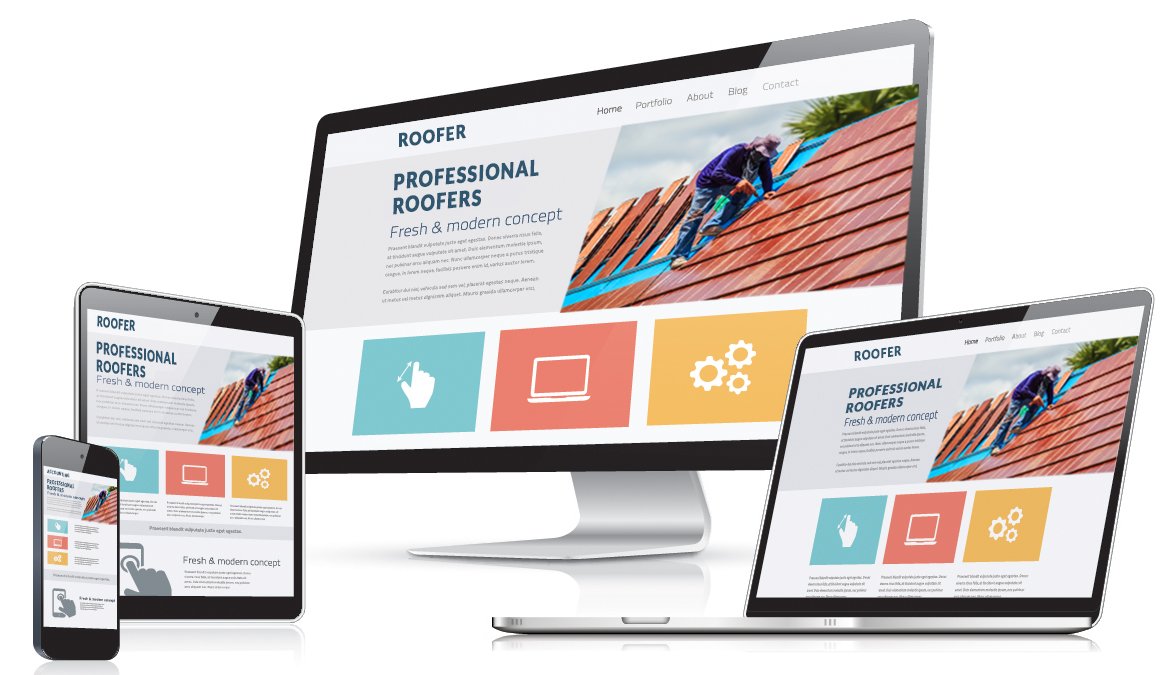 One of the most fundamental aspects of a roofing company's online presence, he explains, is their website. Even when a roofer becomes known to a potential customer through word of mouth, they are most likely to visit the company's website to better understand the services and assess whether it is worth contracting to start. What they see here, it follows, will greatly influence their decision to hire the company. Baker and his team remind their customers, "First impressions are the best, so make your first impressions count. Your website needs to be good enough to capture customer interest."
He also draws attention to the fact that even the best roofer website should be updated over time. In part, this is due to the general advancement of technology, so websites must meet modern standards (and expectations) to remain attractive. Likewise, the search engines that help customers find the website in question are constantly changing behind the scenes, reassessing what factors they search for to determine whether a website best fits the parameters of a search term. If a website only meets outdated requirements, it is less likely to appear at the top of search results (which makes it much less likely to be visited). Search Engine Optimization (SEO) can remedy this and is one of the services that RNC Solutions offers.
Another factor to consider is that customer needs and wants also evolve over time. If customers are looking for a specific service that a roofer doesn't currently offer, but can expand, tracking digital trends (or even what customers search for on their website) can help them decide if it's worth investing in in building this service. Alternatively, the company may have expanded its offerings but failed to update their website to reflect this expansion. Roofers who have been in business for a while may not have thought about their website since it was first built. While it may have been sufficient for the time, RNC Solutions recommends re-examining it periodically to determine what needs to be updated.
Given the sheer variety of services the agency offers, Baker recognizes that those unfamiliar with the digital landscape may be intimidated by the prospect of taking their first steps. It can also be daunting for those who are already familiar with it to some degree, he says, but roofers of all types can rest assured that the RNC Solutions team will explain to their satisfaction every aspect of the solutions they recommend. The agency believes that their clients are most successful when they make informed decisions about the direction of their marketing strategies.
On the other hand, a roofing company can also take the reins off your hands and let RNC Solutions direct their marketing without being too involved. The team considers themselves successful when their customers are thriving, so they have a vested interest in making progress where possible. It is noteworthy, however, that RNC Solutions prefer their customers to be engaged as it allows them to collaborate more efficiently to build a cohesive brand message.
RNC Solutions builds cover websites that are optimized for lead generation, SEO and social media management. Interested parties can contact John Baker of RNC Solutions for more information on these areas. Additional information can also be found at the following link: Website Business near me.
###
For more information about RNC Solutions, contact the company here:
RNC Solutions
John Baker
6468078631
[email protected]
53 Main Street Suite#6,
Woodbridge, NJ 07095