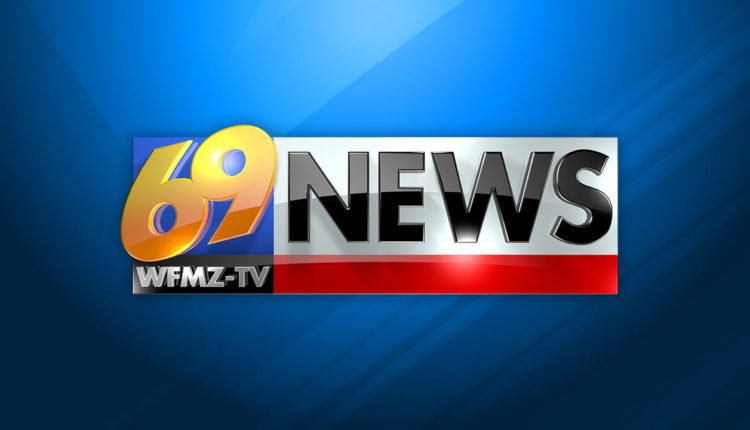 Roofing Professionals are Invited to Live Broadcasts and Educational Sessions at the 2021 International Roofing Expo | News
SISTERS, Or., Aug 2, 2021 /PRNewswire-PRWeb/ — RoofersCoffeeShop®, the award-winning website that brings the industry together for technology, information and everyday business, invites panels from the roofing industry to attend their live broadcasts and educational panels at the International Roofing Expo (IRE) which is held in Vegas, Nevada at the Mandalay Bay Hotel and Convention Center August 9 – 11, 2021.
Live coffee conversations
For the very first time at the IRE, the RCS team Coffee Conversations, sponsored by ABC Supply, will be broadcasting live from the show floor at booth 3507 on tuesday 10 august and Wednesday 11 August Bee 1:00 p.m. PT. The broadcast will be streamed live on the RoofersCoffeeShop YouTube channel and focuses on What's HOT in Roofing.
Tuesday's broadcast will feature manufacturers, suppliers and distributors, while Wednesday's guests will include some of RoofersCoffeeShop's Roofing Influencers. Both days will discuss what is happening across the country with COVID, the situation with material shortages and price increases, labor and what everyone expects in 2022.
"We are so excited to bring these important discussions to everyone live from the show," said Heidi J. Ellsworth, president of RoofersCoffeeShop. "The best part is that those who are unable to attend the show can still experience it by tuning into our live YouTube stream. We will be doing live streams during the show, so we encourage everyone to join us. Subscribe to our channel to make sure they don't miss anything."
Educational Sessions
Panel of the chairman–

tuesday 10 august

Bee

7:45 am

– Ellsworth will lead an educational session with presidents and officers of various roofers' associations from across the country.

Leo Ibarra

(WSRCA),

Kelly Lea

(MRCA), and

Greta Bajramic

(NERCA) will share what is happening regionally, how their associations are helping and general lessons learned. This informative panel helps participants understand how to network and collaborate with regional associations to mitigate risks and create opportunities for continued success.
Making your business 100% digital –

Wednesday 11 August

Bee

7:45 am

– Ellsworth leads a dynamic panel of members of Roofing Technology Think Tank (RT3) contractors who share their successes and challenges in going digital. The panel features:

Curtis Sutton

, Rackley roofing,

Ken Kelly

, Kelly Roofing,

Steve Little

, KPost Roofing and

Wendy Marvin

, Matrix Roofing & Home Solutions.
Reception for the first time attendees
RoofersCoffeeShop is sponsoring a special, private networking event for first-time visitors prior to the welcome party at the Daylight Beach Club, tuesday 10 august at 5.30 p.m.. to welcome new visitors and give them the opportunity to meet other new visitors.
"It can be intimidating when you first attend an event as robust as the International Roofing Expo," says Ellsworth. "It was important for us to be a part of this networking event as a sponsor because we want newcomers to be greeted with an inviting smile and the opportunity to ask questions in a comfortable environment."
Attendees are encouraged to register for a discounted pass through RoofersCoffeeShop's exclusive link. Be sure to visit the RoofersCoffeeShop booth for a Roofing Respect backpack at booth 3507.
About RoofersCoffeeShop
As an award-winning website and online community, RoofersCoffeeShop is committed to being a professional advocate by providing consistent information, education and communication to all roofing professionals, especially contractors, while promoting the positive growth, education and success of the roofing industry . general. Visitors to the site continue to find excellent opportunities to share information while participating in important ongoing conversations about new technologies, safety and the general roofing industry. From the rooftop to the boardroom, RoofersCoffeeShop is "Where the Industry Meets!" For more information visit http://www.rooferscoffeeshop.com.
Media contact
Karen Edwards, RoofersCoffeeShop, +1 (717) 318-0569, karen@rooferscoffeeshop.com
SOURCE RoofersCoffeeShop