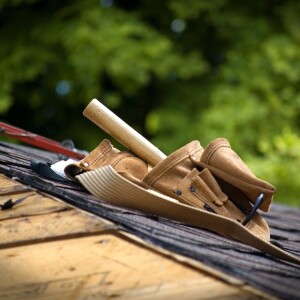 Roofing industry feels the heat of intensifying material and skill shortages
Roofing industry is feeling the heat of increasing material and skill shortages
---

---
In the second quarter of the year, the roofing and cladding industry was still plagued by material and skill shortages and spiraling cost increases, according to a new survey.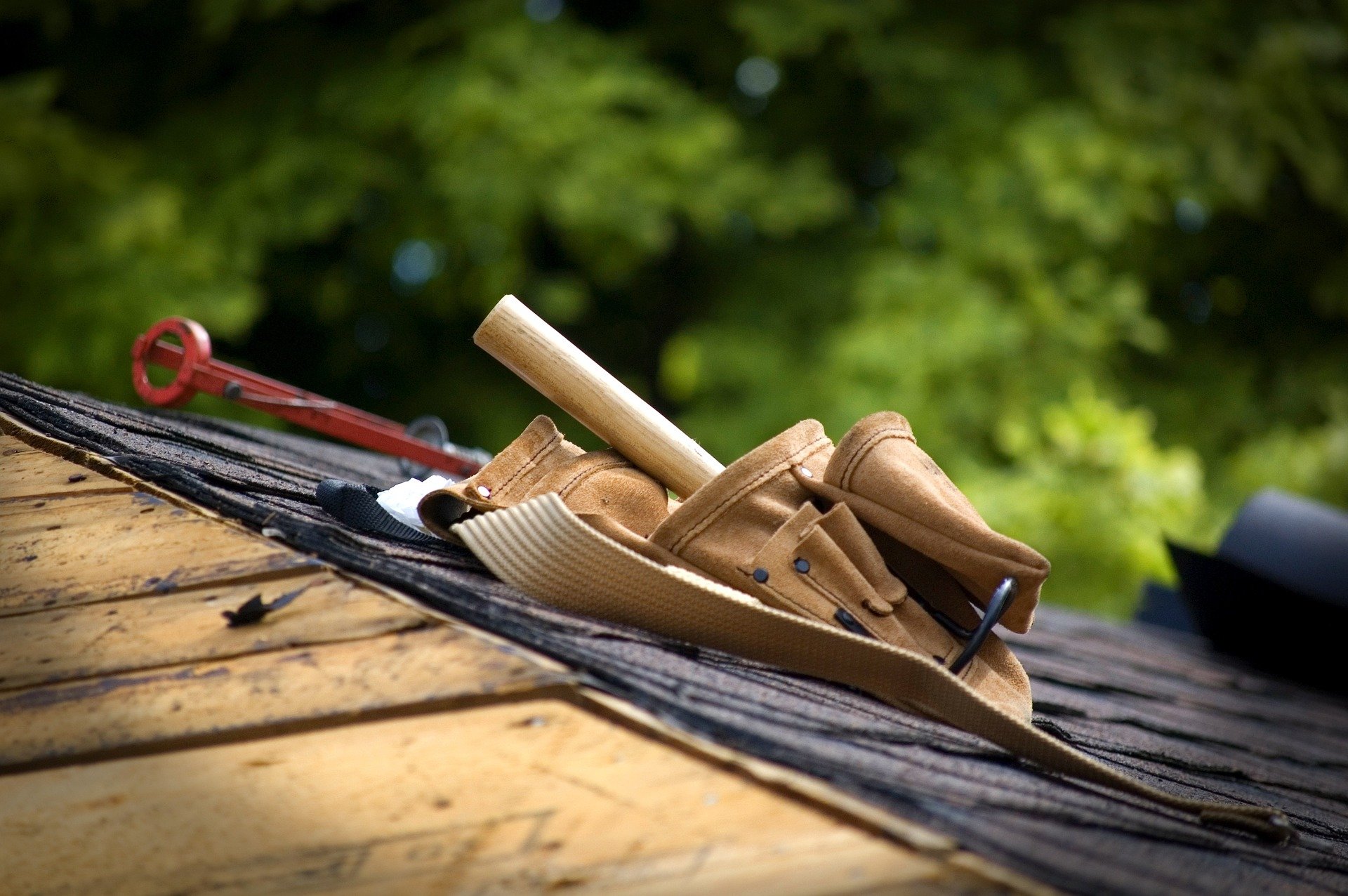 Four in five (81%) roofers who responded to the State of the Roofing Industry Survey said they saw a deterioration in material availability in the second quarter of the year, with the most common shortage areas still being concrete roof tiles, followed by wood battens, insulation, general wood and clay tiles. Each respondent to the NFRC/Glenigan survey reported that the price of materials rose in the previous quarter, with some reported price increases as high as 300% for some products.
Three quarters (76%) of respondents also reported hiring difficulties in the last quarter, compared to 44% in the first three months of the year. Nearly half (47%) of contractors had trouble finding roof tiles and tilers, and 27% even found it difficult to find general workers. The labor shortage is affecting wages: 58% of companies report rising labor costs.
The report also found:
A net balance of 53% of contractors saw their workload increase compared to the first quarter;
Scotland saw the strongest increase in workload after a mediocre performance in the first quarter of the year. Businesses in Yorkshire and the Humber saw workloads fall after above-average growth in the previous two quarters;
More than a third (35%) saw an increase in the number of applications in the previous quarter;
One in ten contractors (10%) has increased their workforce in the past three months;
While two-thirds (65%) of members had a payment term of 30 days or less, only 39% of them were paid within that period.
NFRC's Head of Policy, Philip Campbell, said: "In the second quarter of this year, material shortages continued to increase, with roofers now reporting that it is difficult to obtain a whole range of products, not only tiles and wood, but also materials that go as far as plastics. and steel.
"Prices also continue to rise, with 100% of respondents to this survey telling us that their material prices have increased in the last quarter. Contractors reported that some products had risen hundreds of percent in recent months. It is critical that customers work with their supply chain to provide flexibility in contracts to adapt to these unprecedented increases."
He added: "Workforce availability has also deteriorated as three quarters of contractors are now experiencing recruitment difficulties. The positive workload caused more companies to hire in the last quarter, but there simply aren't enough roofers to meet the demand. Staffing has proved difficult for contractors in the past quarter due to the 'pingdemic'. A member told us he lost 1000 days of productive hours due to staff self-isolation.
"The workload will continue to increase in the next quarter, and even the following year, which is encouraging, but industry, customers and government all need to focus on tackling the ongoing materials and skills crisis we are experiencing. If we don't start fixing these issues now, we could see an adverse impact from the growth we've seen from the pandemic."
Glenigan's Economic Director Allan Wilen said: "Construction continued to recover in the second quarter, with roofers reporting a sharp increase in workload. Private housing and commercial repair, maintenance and improvement, and residential construction were the best performing areas.
"Roofers anticipate further, broader growth in the next 12 months. However, the availability and cost of skilled labor and materials will potentially hold back the pace of recovery."