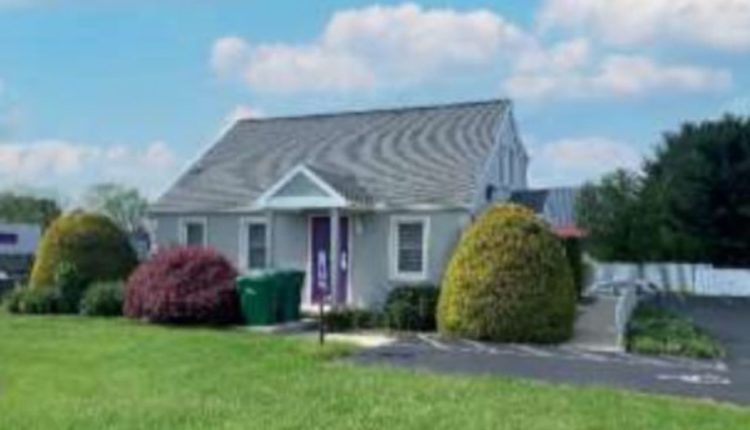 Roofing company opens branch office in Cumberland County
A construction company in York County has opened a branch.
Depalma Roofing & Construction offers a variety of services: roof installation and replacement for homes and businesses; shingle roof installation; roof repairs; storm damage repair; roof inspections; siding, windows and spraying services. The company is located in Carroll Township, York County near Dillsburg.