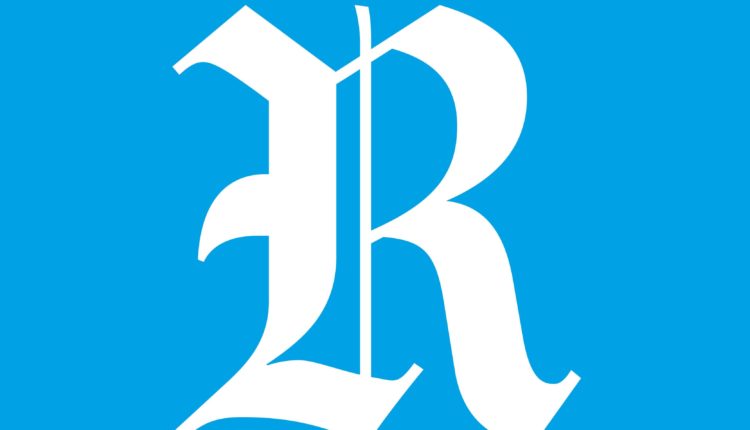 Ron Miller | San Marcos Record
Ron Miller began life on October 4, 1961 in Andrews, Texas. His parents moved to San Marcos a year later in 1962, where Ron would spend most of his life. Ron would eventually have 2 younger siblings to grow up with along with an older brother. He graduated from SMHS in 1980. Ron was a funny, funny character, especially in his early years. You could count on Ron always saying or doing something out of the ordinary.
Ron loved fishing, shooting and flying airplanes. He was a master plumber by trade, but he lived bigger than the average plumber. After befriending some charter fishing captains, Ron was able to fish more exotically than most. One of his highlights was catching about 1000 blue marlin.
He loved shooting from his first BB pistol to his arsenal of different types of rifles and pistols. A mere mention of firing range and Ron would be collecting his guns.
Ron also aspired to a private pilot's license, a lofty pursuit of being a master plumber. He really enjoyed flying all over Florida and sometimes different parts of Texas. Unfortunately, he would only fly for a few years before suffering his first stroke at age 50, ending his pilot days.
Over the next 9 ½ years, his health would steadily deteriorate with several TIAs, high blood pressure, eventual renal failure, and dialysis 3x a week.
Ron's passing would surprise us on July 30, 2021. Ron was preceded in death by his father, Clarence Miller, and his sister, Teri Miller. He is survived by his mother, Rita Miller, and brothers Tony and Steve Miller. As well as Joyce and Roger Kidd, his aunt and uncle. A celebration of life is planned along the way.