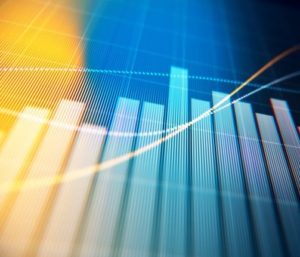 Rising interest rates slow housing production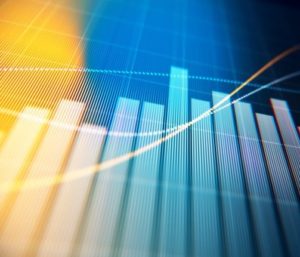 Washington DC – According to the National Associate of Home Builders (NAHB), rising interest rates and ongoing disruptions in the construction materials supply chain that increase construction costs continue to be a significant headwind in the housing market.
Total housing numbers declined 14.4% in May to a seasonally adjusted annual figure of 1.55 million units in May, according to a report by the United States Department of Housing and Urban Development and the U.S. Census Bureau, compared with an upwardly revised reading of the previous month.
According to the NAHB, the May reading of 1.55 million starts is the number of home builders who would begin if development continued at this pace over the next 12 months. Within this total number, the number of single-family homes decreased by 9.2% to a seasonally adjusted annual figure of 1.05 million. The multi-family sector, which includes condominiums and condominiums, declined 23.7% to 498,000 year-over-year.
"Single-family home construction is slowing as the effects of rising interest rates reduce housing affordability," said Jerry Konter, president of the NAHB, a Savannah, Georgia homebuilder and developer. "In addition, construction costs continue to rise, with residential building materials up 19% from a year ago. As the market weakens due to cyclical factors, the long-term housing shortage will persist and continue to frustrate future tenants and home buyers."
According to Robert Dietz, chief economist, NAHB, single-family housing permits have fallen 2.5% year-on-year and homebuilder confidence has declined in the past six months. "Due to the acceleration of construction activity in recent quarters, the number of home deliveries is increasing. The number of single-family home completions increased by 8.5% in May 2022 compared to May 2021, as inventories rise," said Dietz.
On a regional and annual basis, the combined number of single-family and multi-family homes is 2.1% higher in the Northeast, 1.2% higher in the Midwest, 12.9% higher in the South and 4.3% higher in the West, according to the NAHB.
The total number of licenses fell by 7.0% in May to 1.70 million units year on year. Single-family licenses fell 5.5% to a unit rate of 1.05 million. According to the NAHB, this is the lowest rate for single-family permits since July 2020. Multi-family permits fell 9.4% to 647,000 year-on-year.
Looking at year-over-year regional permit data, permits are 8.3% lower in the Northeast, 5.2% higher in the Midwest, 4.6% higher in the South and 1.6% higher in the West.