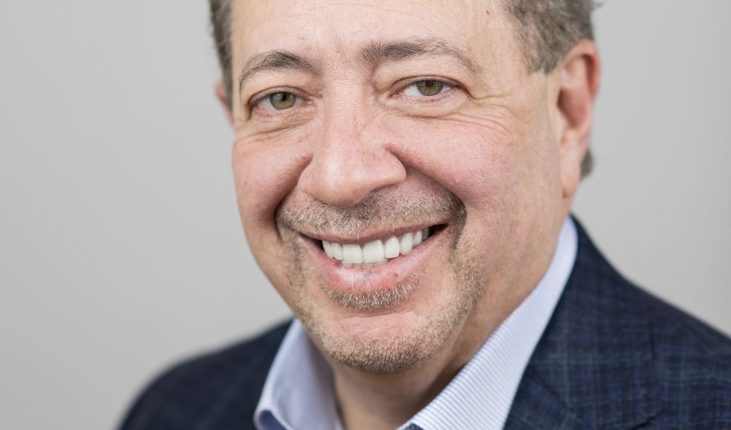 Rick Meyer #36 'Gone but not forgotten'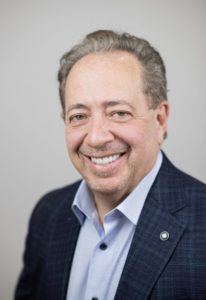 With this as the penultimate song of FCNews for 2021 I wanted to go back to something I mentioned after our 35th anniversary issue hit the streets. I asked readers to give me their thoughts on people they thought had been left out of our various lists. One name that came up repeatedly was Ulrich (Rick) Meyer, who founded Carpetland USA. Although Meyer was mentioned in at least four sections in that issue, many felt he was in our 35. should have been included "Gone but not forgotten." Admittedly, we can't include everyone, but Meyer certainly has his supporters. I thought I'd publish two of the emails citing a plea for his inclusion.
From Peter Collaros, a former Carpetland USA team member:
I have enjoyed reading FCNews for almost 30 years. I've been looking forward to reading articles from the past year on the history of the flooring industry and the fascinating profiles of the industry icons. I thoroughly enjoyed reading the 35th anniversary edition. However, when I read the "Gone But Not Forgotten" section, while you definitely included worthy individuals, you didn't include Ulrich (Rick) Meyer, which I believe is a major omission from one of the pioneers of the retail flooring industry. Rick was a driving force behind franchising in the flooring retail business beginning in the 1970s, which later led to the carpet buying groups. Rick worked with members of the retail and installation team at the original Munster, Ind., location to create and fund startup Carpetland USA locations in the Midwest.
As I am sure others have told you, Carpetland USA was a quiet company that was a leader in the flooring industry led by an extraordinary person in Rick Meyer. Rick's incredible life story of personal determination and resilience was instrumental in creating a corporate culture that valued relationships, demanded excellence while working with his employees in times of crisis and need. I truly believe that young people in the flooring industry can learn a lot from Rick Meyer's story of how he grew an organization into a retail powerhouse whose legacy lives on today through the many second- or third-generation franchisees who still survive today. always blooming.
It was a real privilege to work for Rick Meyer and Carpetland USA over many years of growth. His brilliance as a retailer certainly changed my business career in a positive way, but more importantly, my life was changed by him. I was proud to be part of the Carpetland USA family and always will be.
I would like to ask you to update your story with this extraordinary person who has enriched the lives of so many within his organization and also served as a model and innovator in the flooring industry.
And the following from David Brownlee, another former Carpetland USA employee:
Congratulations on 35 years of FCNews, which I have enjoyed receiving all these 35 years. Your 35th anniversary edition is packed with years and years of fond memories. However, I was very disappointed when I opened page 48, with 35 of those "disappeared but not forgotten". Rick Meyer, who pioneered the franchising of carpet retailing, hadn't counted you, leading to the formation of the buying groups.
Beginning in the 1970s, Rick took sales and installers out of his shop in Munster, Ind., and financed their startup of Carpetland USA stores in the Midwest and beyond. Many of those retail operations have expanded to multiple locations and are now second- and third-generation family owned businesses such as Carpetland USA—The Langan Group of Iowa and Illinois; Carpetland USA of Virginia; CarpetsPlus of Wisconsin; Carpetland USA of Dothan, Alaska; Carpetland USA of Appleton, Wisconsin; and Carpet One of Ft. Wayne, Ind., just to name a few. Rick was inducted into the WFCA Hall of Fame in 1994. He passed away in 2016. Not only is Rick remembered, his life lives on in those he helped and associated with for over 60 years.