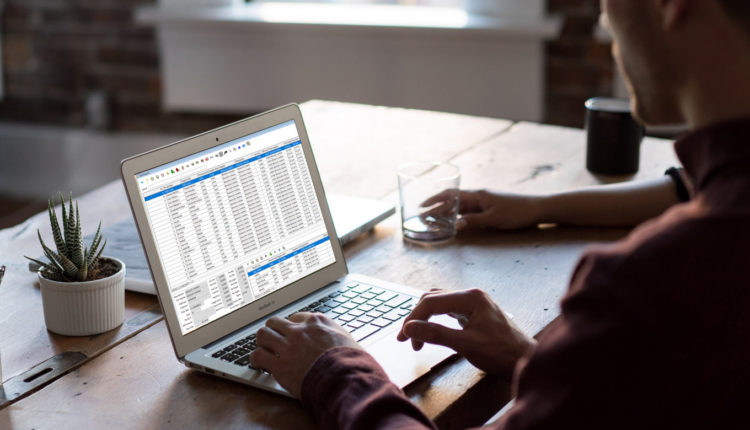 RFMS reaches new B2B milestone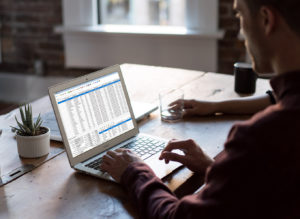 Tuscaloosa, Ala. – RFMS has established B2B connectivity with 52 floor covering vendors as of May 1, 2021. The system is designed to enable nearly 900 RFMS customers to connect with many major B2B factories, distributors and tile companies to access product catalogs, invoices, purchase orders, shipping notices and web services, the company said.
RFMS said it is a charter member of the Floor Covering Business to Business Association (fcb2b) and is the first software company to be certified for all B2B transactions. The company said it has sat on many committees to chart the course for new standards and innovations in B2B technology.
Web services is one of the latest innovations available to all B2B customers, RFMS said. It is designed for a dealer to access a real-time inventory check, related item check, price check and order status check directly from the RFMS core or the mobile app to a supplier. According to RFMS, suppliers return the web service response in seconds, preventing the customer from calling customer service or having to log in to each supplier's website to view the information.
The company says it is constantly investing in improving its software capabilities. One of the newest features is the addition of a B2B document processing service that, according to RFMS, maintains a seamless and stable connection between the seller and the dealer. It requires a minimal customer interface and works in the background to retrieve B2B catalogs, invoices, PO updates and shipping notices, the company said. The service is supported by the company's B2B helpdesk. Help desk calls are answered quickly and training, user manuals and online webinars are always available, RFMS added.