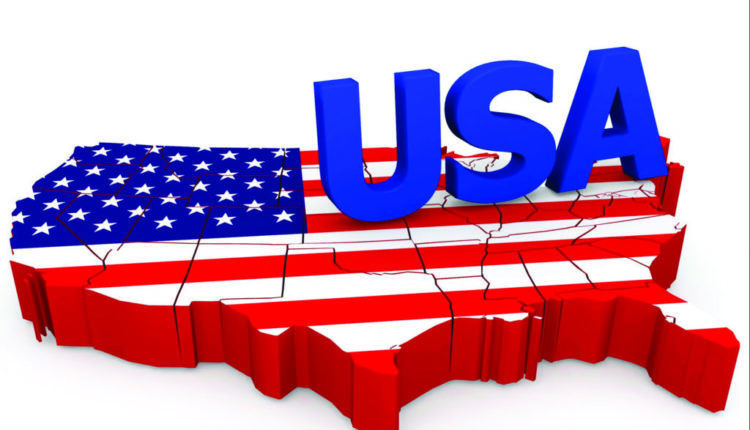 Retailers weigh merits of Made in USA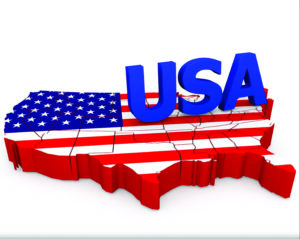 By Ken Ryan The Made in USA movement seems to have gained momentum in the past year as companies reassessed their overseas supply lines in the wake of the COVID-19 pandemic. Among other challenges, the pandemic has resulted in a persistent – and costly – slowdown in ocean freight. As such, the COVID-19 pandemic appears to have reinforced the case for domestic production.
FCNews asked flooring retailers to look at the benefits of the Made in USA label and whether it really impacts consumers' purchasing decisions.
"Made in USA is very dear to me. I believe in keeping jobs in America, growing our economy, and employing our citizens for a host of economic factors. Import issues will continue to haunt our industry if we stop manufacturing products in the US. The manufacturers who build factories to produce products in the US will be the leaders and stock up when others don't. We need the politicians now to support the companies that employ our citizens and get everyone back to work. "

—Kevin Rose, President / Owner,
Carpetland USA and America's Flooring Store, Dixon, Ill.
"Customers and retailers are going to migrate to the path of least resistance. So it makes little difference whether the product is made in the USA or not. Both customers and retailers want the product to be delivered when it is promised; where it comes from is secondary. In my experience, customers want to buy Made in the USA until they have to pay more for it. As a business owner, I prefer to buy domestically made products, and I often do. Unfortunately, domestically manufactured products have had just as many supply and logistical problems as imported goods. That is why we keep looking for the best feasible options at that time: domestic or imported. "

—Eric Langan, President and Owner,
Carpetland USA (The Langan Group), Davenport, Iowa
"As a retailer I like the idea of ​​Made in USA. I believe it creates more jobs, which continuously benefits our economy. But locally it is not really a problem. In any case, not a problem that people talk about. "

—Eric Buehler, President / Owner, CarpetsPlus Wyoming, Thayne, Wyo.
"Greater domestic production remains high on our wish list. The processing times for import are of course frustrating for everyone. Consumers love the Made in USA message, and it's just better for so many reasons. We are ready. Made in USA, in retail, also helps to tell a great story about a particular product. It's essentially a shopping message that everyone appreciates. "

—Adam Joss, co-owner,
The Vertical Connection Carpet One Floor & Home, Columbia, Md.
"I've noticed that more customers are looking for US-made products. They are surprised to find out that the products are cheaper than the overseas products. The copies made in the US do not have the Chinese rates. They find more value in it because of the pricing and the fact that they are made here. We find that no matter where they are made, there are backorders. The past year has been a rollercoaster ride for retailers and manufacturers. The manufacturers want to make the product with the same quality standards as quickly as possible, and we want to install it. They do their best with the challenges they face. I think it makes more sense to buy US-made – more jobs here, better quality control and faster turnaround times. "

—Typhannie Watson, Owner, Carpet by Mike, Somerset, Wis.