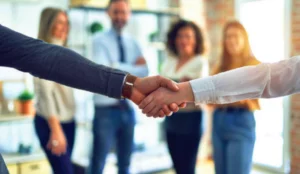 Retailers reveal the suppliers they win with
Strong partnerships between retailers and suppliers have always played a vital role in the success of flooring companies. And that bond has only grown stronger as consumers spend less time in stores and want to make the selection process simple. As such, the retailer-supplier dynamics need to be in sync with everything from product selection to installation, and work together when issues arise.
FCNews"The third annual section 'Retailers reveal the suppliers they win with' underscores the importance of this relationship, as expressed in retailer testimonials.
---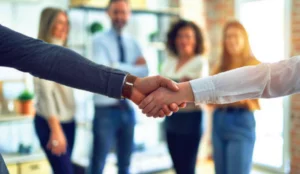 Flooring retailers often refer to suppliers as their 'partners'. But what does that actually mean? After all, suppliers do not necessarily share in the profits and losses. In this case, the dynamics are more nuanced. For some retailers, a good partner is a supplier who cares deeply about the retailer's success and reputation; for others, it's about the supplier being reliable in delivering products on time and standing behind that product if a problem arises.
The common denominator that often binds these partnerships is a mutually beneficial business relationship. In this third annual "Retailers Reveal the Suppliers They Win With" special feature, flooring retailers (and some other customers) highlight the special bond they share with their top suppliers.
Read the full, print exclusive section here.