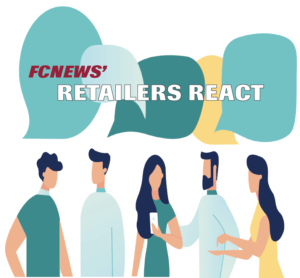 Retailers React: Which parts of your business are flourishing?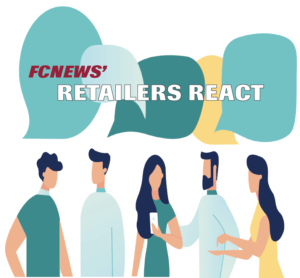 Every two weeks, FCNews seeks floor sellers across the country to provide advice on current topics. This week we asked: What areas of your business are thriving?
Here are their reactions:
The commercial part of our business remains strong. Jobs still in the pipeline due to COVID-19 keep our crews very busy.

—Mike Foulk, Foulk's Flooring America, Meadville, Pa.
What has maintained a steady growth trajectory is the superior flooring we get from Europe. Despite the economic contraction, those who are inclined to invest in quality are actually reaching higher. An example of this is the Bottega Legna collection of processed hardwoods from Spain.

—Francisco Monet Conjejo Hardwood, Westlake Village, California.
Our residential company is still seeing some great bathroom renovation projects – custom shower installations, etc. – and vinyl plank floors. These bathroom renovation projects have been a nice niche for our company since early 2020.

—Carlton Billingsley, Floors and More, Benton, Ark.
Our focus has shifted in recent weeks due to Hurricane Ian. When moving and replacing homes, we are now buried. The retirement center portion of our business has been the biggest asset this year.

—Mike Montgomery, Montgomery's CarpetPlus ColorTile, Venice Fla.
One part of our business that is still going strong is construction; however, this lags because of the cycle of the build process. Commercial matters seem the same.

—Tom Heffner, About All Floors, Douglassville, Pa.
The post Retailers Respond: Which areas of your business are thriving? appeared first on Carpet News.