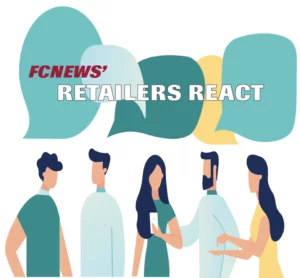 Retailers React: What have you learned from past downturns?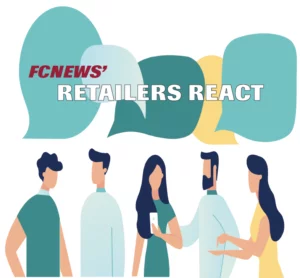 Every two weeks, FCNews seeks floor sellers across the country to provide advice on current topics. This week we asked: What have you learned from past recessions that you can better prepare for today?
Here are their reactions:
We make sure we always have cash reserves to support our business for a few months if needed. Since we are owner/operator, a slow period gives us time to rethink our business model, clean up inefficiencies and refine goals. When we're in the trenches during busy periods, we never seem to have the time to work on our business.

—Kevin Murray, Murray Floor and Window Coverings, Billings, Mont.
Trade, but don't overdo it. Take steps to boost cash flow, negotiate harder and cut spending inventory and marketing, but do it in small incremental steps.

—Kevin Fraizer, Fraizer's Carpet One Floor & Home, Knoxville, Tennessee.
What we've learned about past delays is that your customer service and reputation play a great role in helping you get through it. All the work you've done to make sure you take good care of your customers in the past pays off.

—Jon Dauenhauer, Carpet World Bismarck, Bismarck, ND
For the past few years, we've tried to keep our overhead low, so if a recession happens, we don't have to struggle with overhead. I know people in other markets have multiple stores, which is necessary because cities are big, but we've always felt that the Tulsa market is easy enough to get around; opening other stores would add unnecessary overhead. So we are going to work as lean as possible.

—Penny Carnino, Grigsby's Carpet, Tile & Hardwood, Tulsa, Okla.
Try to have cash reserves. Analyze all expenses and eliminate what you can. But keep your name out there. Don't eliminate all your ads.

—Elisabeth Stubbs, Enhance Floors & More, Marietta, Georgia.