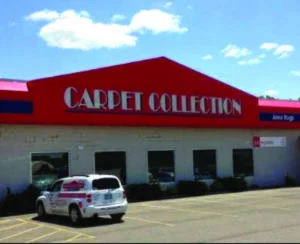 Retailers react: Independent retail store advantages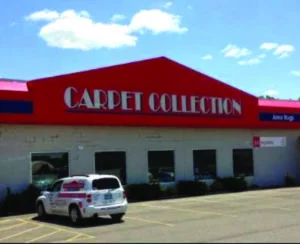 Every two weeks, FCNews seeks floor dealers across the country to provide advice on current topics. This week we asked: What advantage do you have over a large store?
Here are their reactions:
Knowledge. Click floors can get anywhere, right? The big chain stores will certainly have you believe that. Their staff lacks the right knowledge and experience. Knowledge and experience are qualities that can be felt when you enter our store.

– Ben Case, Carpet Collection, Lockport, NY
The biggest advantage a local retailer has over the big box stores is the ability to quickly correct the ship if necessary and provide the human touch with regard to team members and customers. Personal service and attention.

– Carlton Billingsley, floors and more, Benton, Ark.
The big boxes don't offer the personal service that independent stores offer. If we get the chance to be with a big box customer, we have the advantage of selling them almost every time. From the personalized service we give them, to the price savings we can afford, and finally to the professional installation we perform, it works in our favor.

—John Taylor, Taylor Carpet One Floor & Home, Fort Myers, Florida.
We have professional in-house installation, salespeople who follow sales from start to finish and we are able to turn a dime if there are any hiccups in the process such as inventory availability. And because we're local, we really care about the consumer's finished project.

– Mike Foulk, Foulk's Flooring America, Meadville, Pa.
Our advantage is service, product knowledge and installation. We are a specialist flooring retailer offering unparalleled service with professional flooring experts who have the knowledge to help customers find the perfect floor to suit their needs and wishes. We ensure timely professional installation of all products we sell.

– Jon Dauenhauer, Carpet World, Bismarck, ND