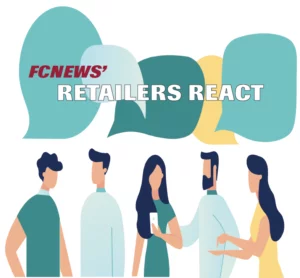 Retailers React: How do you handle a disgruntled customer?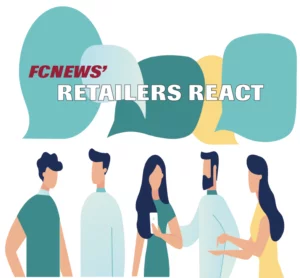 Every two weeks, FCNews seeks floor sellers across the country to provide advice on current topics. This week we asked: How do you deal with a dissatisfied customer?
Here are their reactions:
The most crucial part is communication. Most customers realize that errors or certain conditions occur during installation. What they have no patience for is lack of communication. We need a confirmed response from the customer so that we know they are aware of the next steps needed to resolve the situation. Upon completion, our customer experience specialists will have final confirmation from the customer that all issues have been resolved.

-Kelby Frederick, My Flooring Texas, Houston
Once we investigate the cause, it is usually much less worse than we feared. However, it can be difficult to match what is feasible or practical with customer expectations. The real key in spreading the situation is expediency and thorough communication.

-John Bretzloff, Barefoot Flooring, Castle Hill, NC
I'm a bit old fashioned in this area, but I usually call the client and ask for an immediate appointment at her home to sort out the issues. I find that it quickly defuses the situation and shows that we care about her. Before I leave, I try to set a date and time for our staff to make any adjustments.

– Bill Huss, D&M Interiors, Appleton, Wis.
There is always a mental sliding scale of what you are willing to do for a customer based on the facts of each problem. We can just apologize or even go so far as to offer a discount. The bottom line is that we live in an age of online reviews – which are used by a large percentage of customers – so you want to do as much as possible to satisfy the customer.

– Kevin Rose, Carpetland USA, Rockford, Illinois.
Part of the reason we don't have many unsatisfied customers is to set the right expectations before, during and after the sale, but some things are beyond our control. When we have a customer question, we listen and let the customer talk until they are ready. We do our best to solve the problem. Sometimes it is an easy solution and in other cases it is a challenge. If the customer is reasonable, we are reasonable and honest.

—Kevin Murray, Murray Floor and Window Coverings, Billings, Mont.