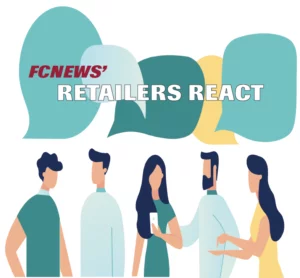 Retailers React: How are you combating freight surcharges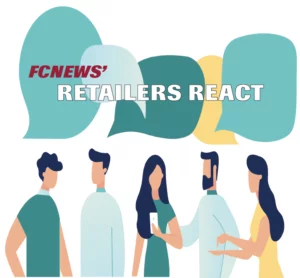 Every two weeks, FCNews seeks out flooring stores across the country to provide advice on current topics. This week we asked: What have you done to reduce freight charges and fees?
Here are their reactions:
We have always included standard freight charges with every order. More recently, we moved to a freight rate per square meter for hard surface to address the new charges. This has helped us to account for freight charges and surcharges.

– Adam Joss, The Vertical Connection
One Floor Carpet & House, Columbia, Md.
We simply pass these costs on to the customer. We try to stay on top of the changes in real time so we don't get hurt.

—Brian McCarver, Brian's Flooring & Design, Birmingham, Ala.
Freight charges and fees are no different from other costs of doing business. With all the price increases, you just need to increase your prices more often, always keeping your preset margin. Everything is more expensive, so don't be afraid to make money.

– Rob Elder, Hiller's Flooring America, Rochester, Minn.
In mid-May, we instituted a fuel surcharge of $0.10 per square foot on all our labor. We keep 30% to cover our estimators' fuel and the 70% goes to the installers for their gas-guzzling vans. The public understands. When we ask, we tell them we could have easily concealed the surcharge in an increased labor rate, but we wanted to be transparent and be able to lower the rate when gasoline prices fall.

– Steve Weisberg, Crest Flooring, Allentown, Pennsylvania.
We've worked hard to combat freight costs by combining orders for one shipment of all orders. We ship with third-party freight companies instead of trucks for a lower cost and negotiate our freight costs when we invest in showroom sales systems. It was more difficult to reduce the freight surcharge, but we purposely drive business to our suppliers who have no surcharge or the lowest percentage.

– Carlton Billingsley, floors and more, Benton, Ark.