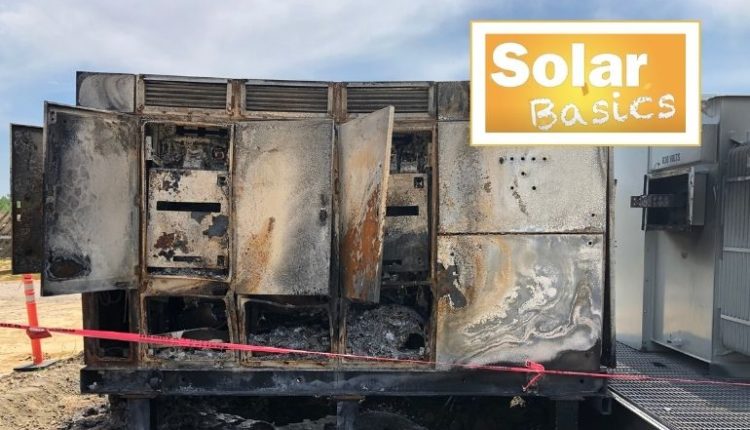 Restoring utility-scale solar projects after weather damage
Solar Basics is a Solar Power World video series created to help installers learn about the company, tools and tricks of the solar business.
---
Climate change is causing more severe weather events across the country and solar projects are often in the crosshairs. When arrays are damaged by extreme weather, strategic maintenance plans can help get them up and running again with minimal disruption. Learn how to prepare for these situations in this Solar Basics video, based on the story: Emergency O&M: How to recover utility-scale solar projects after extreme weather damage.