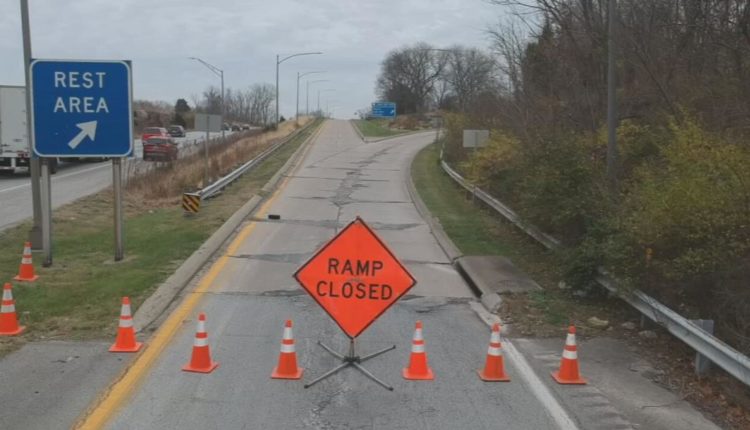 Rest areas in Oldham County reopen after plumbing repair | News
LOUISVILLE, Ky. (WDRB) — Oldham County rest areas off Interstate 71 have reopened after being closed Monday night for plumbing repairs.
The Kentucky Transportation Cabinet (KYTC) said the rest areas near mile point 13 on I-71 were closed in both directions.
Previously, the closures lasted only a few days. This closure ended less than 24 hours after closure.
Last year, a spokesperson for KYTC told WDRB that the plumbing is old and visitors to the rest rooms keep flushing things they should, which clog the pump and cause the entire system to back up.
This was certainly the eighth time the rest areas have been closed for the same problem since 2020.
Related stories:
Copyright 2021 WDRB Media. All rights reserved.