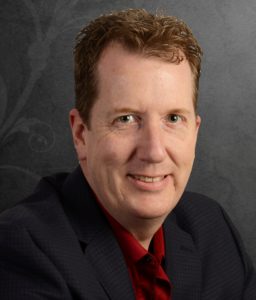 Responding to ups and downs in the market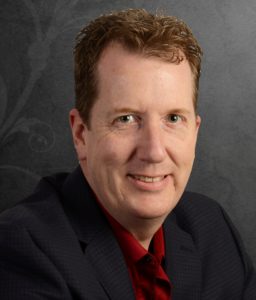 WWe are in the midst of a renovation boom, with many floor dealers being fully booked for weeks or months. Some forecasters predict that high demand for renovations will continue into 2023.
According to Todd Tomalak, director of John Burns Real Estate Consulting, 80% of residential features will become obsolete within 15-20 years. For this reason, there is a growing backlog of remodeling work piling up. Tomalak also said major residential remodeling projects are expected to see double-digit growth in 2022 and 2023. However, keep in mind that forecasts are often wrong. For example, in January last year, some experts predicted that the remodeling boom would ease by the third or fourth quarter of 2021. That clearly didn't happen.
I say all this because you need to be prepared for both circumstances. Many dealers are reactive and simply react to what the market is doing from day to day. You have to be proactive and prepared for whatever happens. Don't let the survival and success of your business be determined by outside circumstances.
Before the recession of 2008, there was a huge demand for flooring services. But after the boom ended, many owners simply waited and did nothing, rather than taking proactive steps to overcome the effects of a sluggish market. Many of them paid the price and closed their doors for good. However, other dealers – with whom I have worked with many – were coached, sought and implemented unconventional sales and marketing techniques, differentiated themselves and further took massive action to ensure they could grow their share of an ever-shrinking pie. Some of them broke sales records between 2008-2011. All they had to do was last longer – and being proactive made that possible.
But don't wait for the remodeling boom to end to be proactive. Smart floor dealers are now taking steps to harness this upswing in business for a permanent new level of success. Some of the things I've coached dealers to do now include:
Market to your customer list. Past clients are the number 1 source of business that will help you through the downturn in the market. Now delve deeply into this group by using regular, relationship-building communication.
Create a referral culture. Provide a service of such a high quality that it inspires referrals, solicit referrals, reward referrals, and otherwise take massive action to turn your customers into an army of salespeople.
Referral relationships with companies. When the pie gets smaller, getting customers from other companies is an inexpensive and reliable way to grow your segment. Start building relationships with real estate agents, designers, contractors and other aligned companies now who can refer people in their field.
Learn to grow your business with common sense. If a business boom means you have to work more hours to keep up, you'll be overworked, stressed and hit a growth ceiling. Not to mention the current remodeling boom, which can leave you pulling your hair out while trying to keep all the records spinning. You need to set up systems to ensure that you can handle the increased sales, both now and in the future, without having to work longer hours. I have written a report on the flooring industry that can help you with this. Visit StepOffTheWheel.com for a free copy.
---
Jim is the founder and president of Flooring Success Systems, a company that provides floor dealers with marketing services and coaching to help them attract quality customers, close more sales, achieve higher margins, and work the hours they want. Visit FlooringSuccessSystems.com for information.