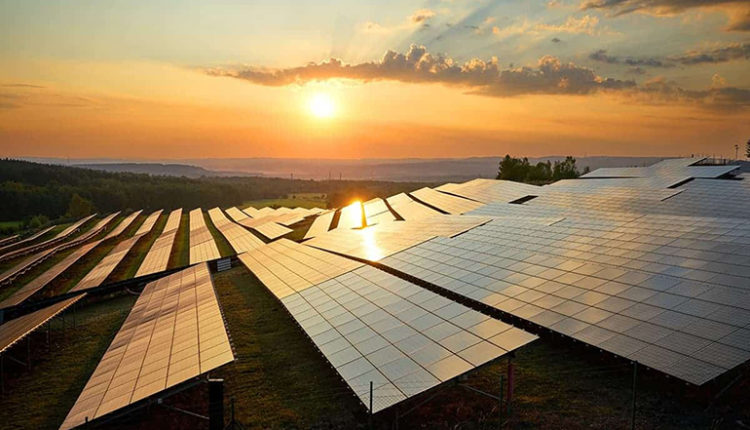 Resources for recruiting top solar talent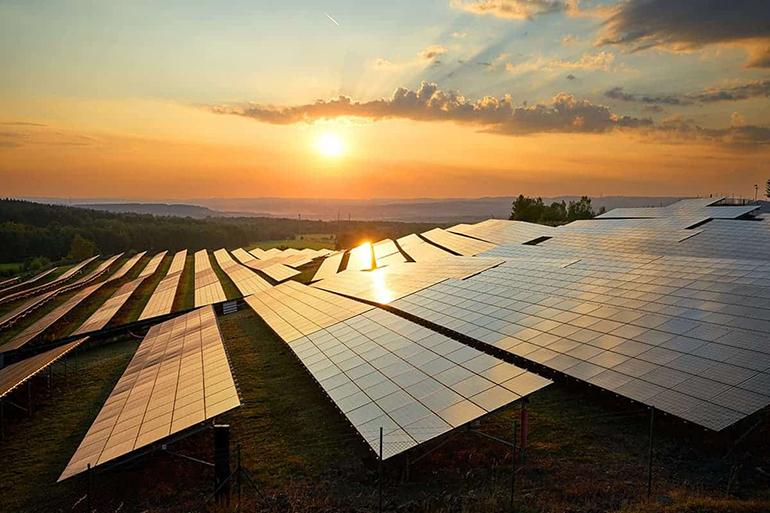 By Gwen Brown, senior content marketer, solar aurora
If you work in the solar industry, you know that the amount of solar energy available at a proposed project site is one of the most fundamental factors in determining whether installing solar makes sense for a customer. Obviously, the amount of solar energy — also called irradiation or insolation — where the array will be placed will determine how much energy it can potentially produce.
However, there are a number of different measures to express the amount of solar energy in a particular location. Whether you're new to the industry or just looking for a refresher on some of the key terms and metrics for expressing how much sunlight will reach your solar panel, today's article has you covered.
Read the full story on the Aurora Solar website.