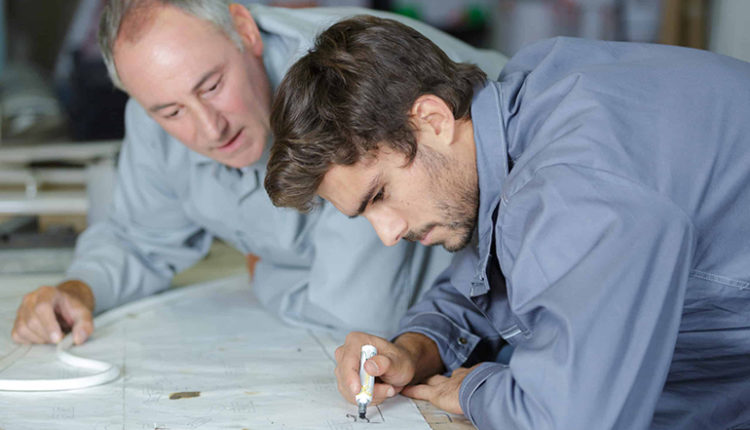 Resources for recruiting top solar talent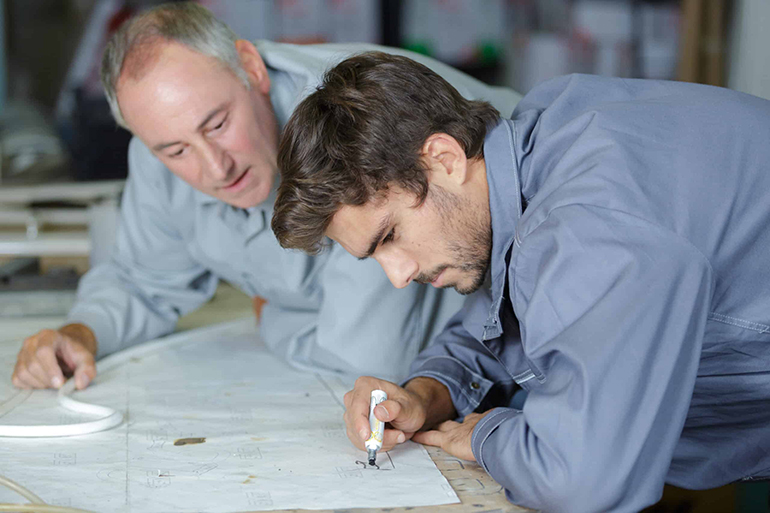 By Lisa Cohn, solar aurora
A solar panel specification sheet provides valuable information about a panel's operating parameters and can help designers, engineers and installers determine how to configure a solar PV system.
The panel specification sheet will tell you about the electrical power production of the panel, including its efficiency and how it operates under changing temperatures, as well as mechanical information such as its dimensions and wind loads. This information is necessary to get an accurate performance simulation.
Read the full story on the Aurora Solar website.