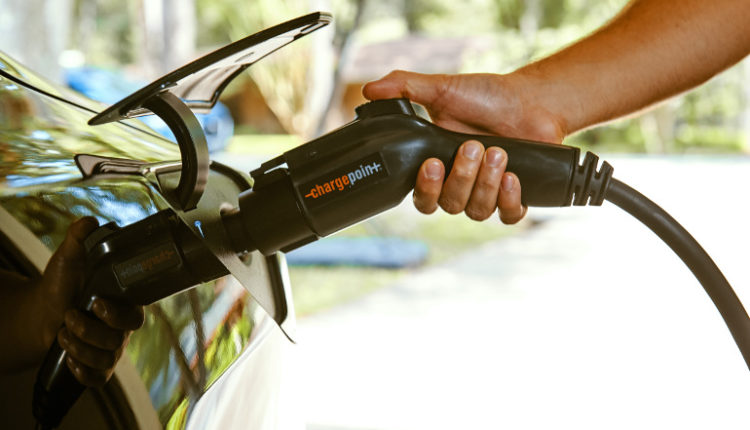 Residential solar installers get versed in EV chargers
Residential solar combined with smart home offerings has become ubiquitous for many national solar installers over the years. Naturally, when homeowners access their pet's automatic feeders via an app, they expect to see their solar energy on a small screen and be able to actively interact with it in conjunction with their smart electronics and home battery systems. Solar installers can set up those processes for the homeowner, so it makes sense that they jump on the next smart energy product: electric vehicle chargers.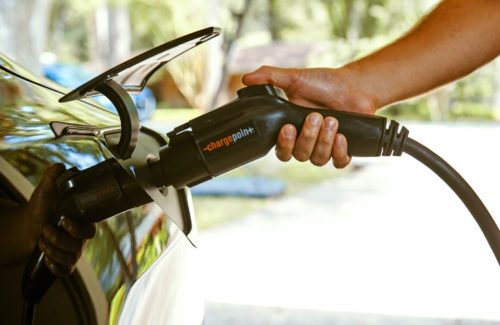 Electric vehicle ownership is expected to accelerate with the inclusion of tax breaks in the Build Back Better Act. Households who purchase a new electric car will receive a tax credit of $3,500 ($4,500 if the vehicle is made in the United States). Used EVs (at least two years old) are credited with $2,000. This is of course if the BBB law is passed as written.
Several studies have shown that solar owners are more likely to own an EV and vice versa. That is why many national solar installers are now entering the EV charger market; either to sell solar to customers or to encourage those wanting EV chargers to go solar.
SunPower has entered into a strategic alliance with Wallbox, where SunPower customers can install a Wallbox EV charger at the same time as their solar and/or storage system, and SunPower acts as the preferred installation for solar, storage and EV chargers for Wallbox customers.
Sunrun also struck an exclusive deal with Ford when the auto company announced its all-electric F-150 Lightning truck in May 2021. The F-150 Lightning, which can also serve as an emergency home backup, requires a charging station and a home integration system, both of which will be installed by Sunrun dealers. Like the SunPower/Wallbox relationship, Sunrun will have the opportunity to encourage Ford owners to transition to solar + storage at the same time as installing the EV charger.
ChargePoint, operator of the largest network of EV chargers in North America, has signed its own deal with Sunnova. While this deal does not come with the exclusive installation rights, this relationship does allow Sunnova solar customers to install the country's most trusted and universal charging station.
"EVs in the home increase the annual energy demand from 50 to 100%, depending on the charging behavior of the owner. By bundling a solar system and an EV charger into a single purchase, Sunnova enables customers to tailor and install the right energy solution for all their needs," said Michael Grasso, executive VP at Sunnova, in a press release. "And with ChargePoint software embedded in their personal Sunnova portal, customers will benefit from in-car charging optimized for their Sunnova home energy ecosystem."
Major solar companies continue to strive to be that one-stop shop for homeowners' smart energy needs, now including charging electric cars.