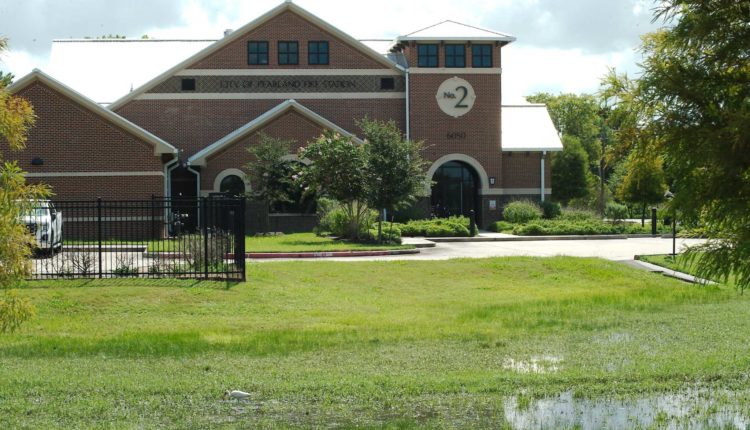 Repair issues at 5-year-old fire station frustrate Pearland council
The deep ground for Pearland's No. 2 Fire Station has shifted, and now the city expects to spend more than $700,000 to fix the resulting plumbing problems in the bathrooms and the associated problems under the driveway and front walkways.
The City Council recently began the process with the approval on Aug. 2 of an $81,400 design contract with Joiner Architects to assess the situation and recommend solutions.