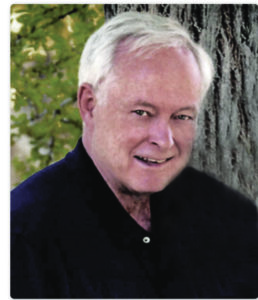 Remembering Steve Pulsipher, flooring retailer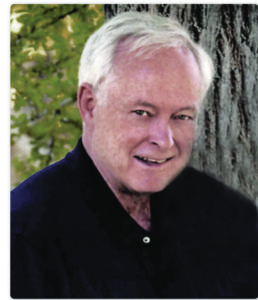 Veteran flooring salesman Steve Pulsipher, who died at age 75 after a long battle with Parkinson's disease, was known for his exemplary negotiation and mentoring skills during his three decades as a flooring salesman at RC Willey, which also included representing the National Floorcovering Alliance. (NFA) as its longtime treasurer.
A graduate of Brigham Young University with a degree in business administration and a minor in finance, Pulsipher has spent his entire professional career in the flooring industry. At RC Willey, where he worked for 29 years, he rose to become vice president of the flooring division. Pulsipher was also treasurer of the NFA for many years before retiring in 2010 for health reasons. As proof of its value to the group, the NFA attempted to take Pulsipher out of retirement in 2010 to consult for them in negotiations with suppliers.
Jeff Macco of Macco's Floor Covering Center in Green Bay, Wisconsin, called Pulsipher "one of the best negotiators in the industry at the time and responsible for many of the great deals that put a lot of money in the pockets of NFA members. †
The 2010 NFA Spring Meeting in Banff, Alberta, Canada was the final soiree for Pulsipher, which was honored by members and vendors as part of the opening night festivities. "I think the most important thing about Steve is his uncompromising integrity and honesty," Macco said at the time. "He is a man of few words, but those words are well chosen. And he's a great buyer with an uncanny ability to get the best deal. Not only that, he was always willing to share and teach his buying skills to anyone who would ask."
Bill Cogdall, then co-president of Contract Furnishings Mart, Portland, Oregon, noted at the meeting, "Steve always gave 110% to the group. Where a lot of people would sit back, he was always in the game. He's honest when the day is long and always kept his word to the sellers."
Among those who benefited from Pulsipher's mentorship was Eric Mondragon, currently the hard surface buyer for RC Willey. In a note of condolence, Eric Mondragon wrote: "Steve was a wonderful mentor to me. I wouldn't be where I am today without his guidance and advice. He is truly one of the best people I've ever known. He will be missed."
Pulsipher is survived by his wife Connie, their children Jennifer Johnson (Rob), Alisa Pulsipher, Derek Pulsipher (Ra'Shelle), Heather Claunch (Floyd), and their 14 grandchildren and one great-granddaughter. He was preceded in death by two brothers and three sisters.