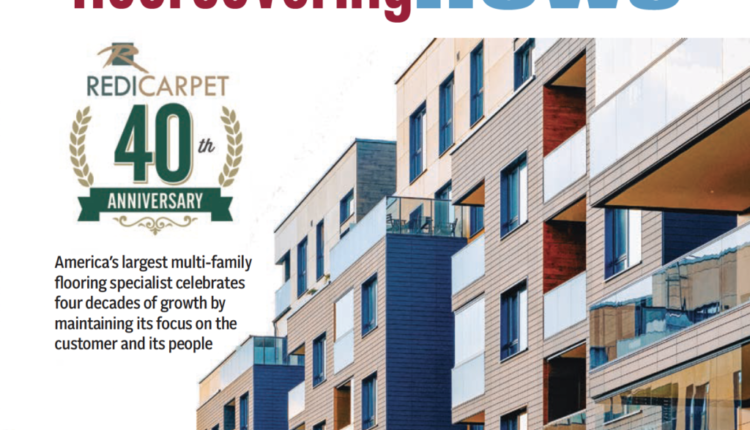 Redi Carpet celebrates 40 years
Effort for the customer has been the constant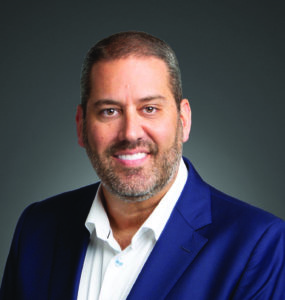 We are customer obsessive. We are self-disciplined. We are nice. We keep our locations clean. We are safe. For the past 40 years, these five statements have shaped Redi Carpet's DNA. They have become the cornerstones of Redi Carpet culture. A distinctive culture shared head-to-toe by everyone in our organization – a culture that has endured four decades of economic, technological and environmental change.
When my father, Bruce Caress, and his partners started Redi Carpet in 1981 in a small Houston building, he had a vision. Although small in size, he believed that in the local multi-family floor market there was a viable opportunity for carpet installation the next day. While that may not seem like a new concept in 2021, it was almost unheard of 40 years ago.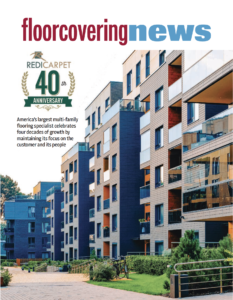 Since then, we have grown into one of the largest suppliers of multi-family flooring in the country, serving our customers from coast to coast through 33 locations. We recently moved into our new, state-of-the-art headquarters, which is 10 times the size of the original building we started in. We also offer a wide range of floor types and options, many of which did not exist back in 1981.
I started at Redi Carpet as a warehouse worker in 1988 and eventually worked my way up to the pantry, customer service and sales. I then moved on to management where I served as general manager, regional vice president, executive vice president and co-president before taking up my current role as CEO in 2018. As I went through the different functions within the company, there were two constants: next day installation and customer service. From day one, our company has strived to improve the customer experience through next-day install, while maintaining our focus on customer service. We strive to exceed the expectations of our customers every day. This is, of course, a never-ending challenge, which cannot be achieved without a world-class team that lives and breathes our mantra of being customer-centric. While each member of our team has unique talents and skills, they should all share our company's unwavering commitment to our customers.
As we hit our 40. to celebratee anniversary, I would like to thank our previous executive team for laying the foundation for our success, and our valued supply partners for their continued support. Thanks to the thousands of installers who have shown up every day for the past 40 years – rain, snow or shine – to install the runways. And finally, we would like to thank all our past and present teammates for their efforts to take care of our valued customers.
We're not the same company we were 40 years ago, and I suspect we won't be the same company in five or ten years. We continue to grow into new markets, offer new products and lead the way as one of the nation's largest suppliers of multi-family flooring, while staying true to our core values ​​and focusing on our vision: to be recognized as the best multi-family flooring in the nation by our customers, our teammates and our suppliers.
On to the next 10 years and our golden anniversary!
Honestly,
Brian Caress, CEO, Redi Carpet
---
For more information on Redi Carpet and its 40 years of continued growth and success, as well as what's next for the multi-family giant, see our Redi Carpet 40th Annivesary supplement.