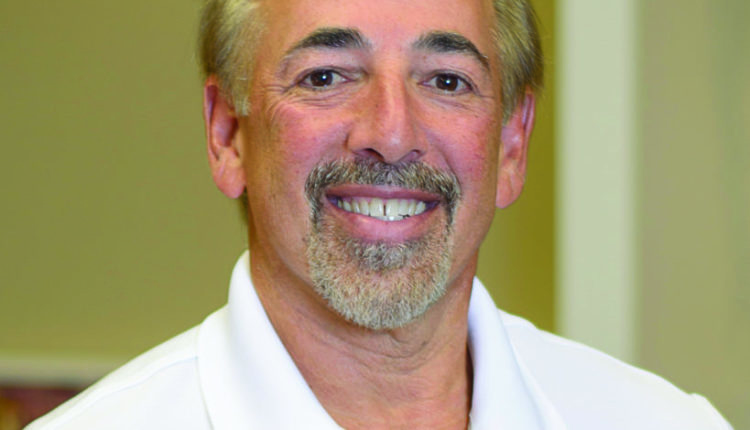 Recipe for sales success: Keep the process simple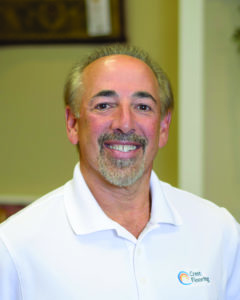 flo Covering News' 35e anniversary issue, which was published earlier this year (July 26 / August 2, 2021), is a must-read. For me, it brought back a lot of memories and made me think about my career and what has had the biggest impact on my business success over the past 50 years.
There is no doubt that the key ingredient to success is having good people. I learned that from my father, who started his company in 1952. He was blessed with two associates who grew with him for over 35 years. When my father retired in 1976, I took over as president and have been similarly blessed with very special people—some of whom are still with me 45 years later.
The second most important reason for my success was the 'price list'. It's a simple "good, better, best" (or in this case frugal, bronze, silver, and gold) concept that has worked for decades. Our price list, which is different from how other stores operate, dates back to the time my father ran the business.
Then known as Crest Carpet Distributors, my father's idea was to act as a carpet distributor, working 8am-5pm Monday through Friday and only selling products we've invested in. As such, our initial price list featured the 15 different styles we stocked; we offered make-to-order pricing and "quantity" pricing. Business was good, working hours were comfortable and by selling only carpet, many moving parts were eliminated.
In 1978 I chose to "open up to the public" and started putting ads in the newspaper. By 1980 we had grown by 30% and our product range was still short and sweet. There were only two choices for a price reduction or a lower quantity price for orders over 100 square meters.
What was interesting was that we were growing at an astonishing rate and yet we were doing it with only the carpet we had in stock. By 1992, we had more than quadrupled the volume from 1976. The common denominator in our growth – in addition to great employees – was displaying only the products we had in stock in 27 x 48 sized sled samples and using them in our ever-changing price list, which now featured more than two dozen carpet styles.
What we showed was what we sold. It was a simple concept that had worked for decades now.
Now, well into our 69th year in business, the flooring industry is very different from when I started. While we still sell carpet, we now sell luxury vinyl, hardwood and laminate. We still continue to use a price list that has been expanded for both hard surfaces and carpeting, all of which include the economical, bronze, silver and gold categories.
Today we offer a modest number of manufacturer displays; However, 75% of our sales come directly from the products on our printed price list. Most of our products are private label. What makes the price list concept work so well is that it allows us to select the products that we believe are the best we can offer across our four different categories. Rather than showcasing a collection of displays, as most stores do, we focus on Crest Select products that make it easier for our customers to choose the right product within their budget. It also makes it easier for our RSAs and installers because with a streamlined product offering, it's easy to get intimate with each product on offer.
---
Steve Weisberg is president and owner of Crest Flooring in Allentown, Pennsylvania. Crest Flooring has won the prestigious "Who's Who in Lehigh Valley Business" award for the past 36 consecutive years.