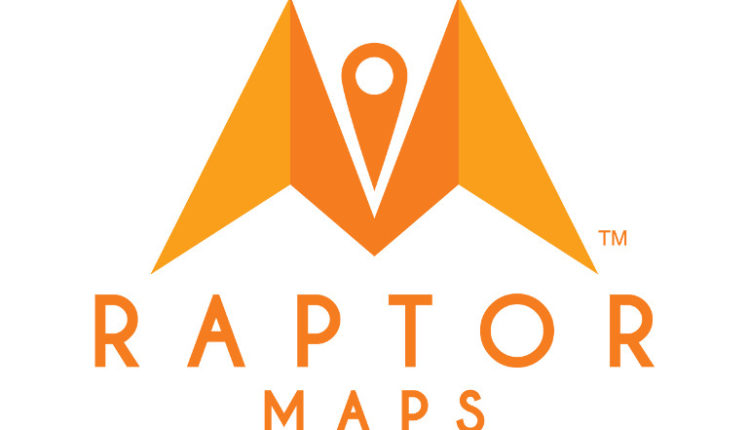 Raptor Maps rolls out new productivity, performance features for software
Raptor Maps has launched several new features for its analytics and insights software platform, Raptor Solar, aimed at improving productivity, boosting performance and increasing the ROI of solar energy. Their software-as-a-service platform for the entire solar lifecycle — from financing and construction to operations — is powered by machine learning and data Raptor Maps has collected from more than 50 GW of solar production in 40 years. Nations.
Raptor Solar builds robust digital twins, or digital maps, of solar panels. The subscription software platform now comes with unlimited inspection reports that are input independent: drones, aircraft, satellites or sensors. The platform can even digitize, standardize and store third-party reports.
This allows customers to compare PV module inspection results and degradation over time for a bird's-eye view of solar power. Users can visualize long-term decline, view recurring issues and trend anomalies, and track problem resolution. The software enables customers to quantify financial and production losses and even compare portfolios against their global database of PV system variances.
Raptor Solar also enables contractors to normalize inspection measurements with sensor and weather data for multiple inspections. Integrate inverter, combiner, pyranometer and other sensor data with inspection reports. Power production, irradiation and other data streams can all be imported, providing context around anomalies and more quantitative evidence of asset degradation. The software integrates with SCADA or DAS systems with a few simple clicks to automate otherwise time-consuming processes. This makes it easier and faster to meet BloombergNEF Tier 1 module OEM warranty requirements. Using irradiation measurements, air thermography results are normalized to Standard Test Conditions (STC), enabling users to quickly process warranty claims with less back and forth.
Raptor Solar also now includes several productivity tools that help teams work efficiently and communicate effectively — from technicians to executives. The software provides a centralized and secure place to store inspection reports, documents, CAD files, technical specifications, performance models, warranty documentation, shipping receipts, photos and data. Keep all the information needed for warranty claims, financial or M&A due diligence, and general solar farm maintenance in one place, enabling collaboration between parties. Raptor Solar also allows users to download original images and data for a higher level of verifiability.
"We saw an opportunity to accelerate the performance of the solar industry with data, analytics, software and machine learning, while making it easier to manage solar installations," said Nikhil Vadhavkar, CEO and co-founder of Raptor Maps. "Customers have been able to easily and quickly deploy Raptor Solar, bringing together previously stored data and unlocking actionable lessons that increase productivity."
Other new features include as-built field navigation and serial number geolocation. These build on the previously launched barcode scanning and serial number mapping application. With an Android or Apple mobile phone or a Bluetooth scanner, users can scan barcodes on PV modules, validate serial numbers against OEM verified data, and save the data, geo-tagged to your as-built.
The serial number scanning app also allows users to verify solar energy supply chains to qualify for safe shelter and tax incentives. The app can be used to validate construction progress in real time or at mechanical or substantial completion. Technicians can scan serial numbers on site for anomalies. After repair or replacement, subsequent inspections can confirm punch list completion. The mobile app can be used on site to view data from inverters and weather stations. And the app allows users to export serial number data to spreadsheets, including the latitudes and longitudes of PV modules.
News report from Raptor Maps