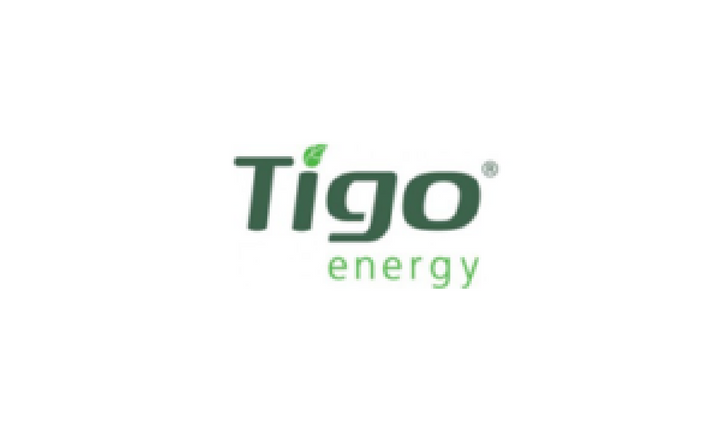 QC Solar to incorporate Tigo rapid shutdown technology in Smart Junction Box
Tigo Energy announced a commercial technology licensing agreement with QC Solar, a manufacturer of solar PV connectors and PV module junction box products, headquartered in Suzhou, China. The licensing agreement enables QC Solar to use Tigo RSS technology in its products and leverage its compatibility with other Tigo components.
QC Solar will integrate Tigo RSS technology with its Smart Junction Box, providing core safety mechanisms to solar modules to mitigate hazards to solar installers and first responders. Customers of QC Solar who deploy its new Smart Junction Box will, in turn, be able to deploy the Tigo RSS Transmitter in compliance with rapid shutdown regulations and requirements.
"With module-level rapid shutdown technology from Tigo, we will ensure that our customers' solar systems automatically reduce system voltage during critical events such as structure fires so that firefighters can confidently perform their work," said Zhenggang Duan, general manager at QC Solar . "We look forward to commercial production and marketing of our Rapid Shutdown Smart Junction Box with the Tigo technology we are licensing. This is an important step forward to protecting photovoltaic power plants worldwide."
News item from Tigo Energy