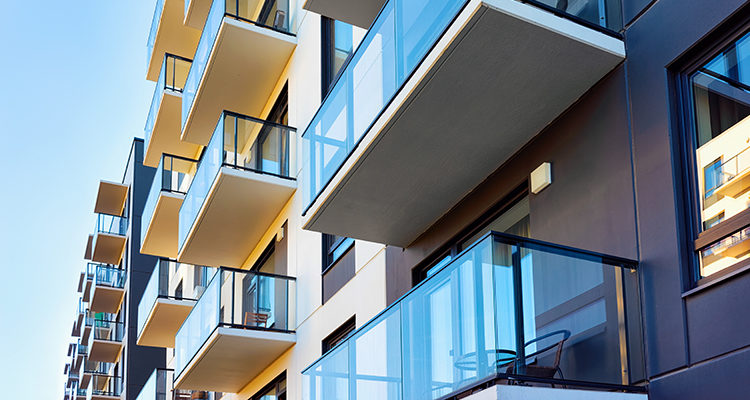 Proactive inspections helping to drive change
The Victorian Building Authority (VBA) Proactive Inspection Program (PIP) is making a difference, with construction and plumbing practitioners working with the VBA.
More than 3,000 proactive inspections of construction and plumbing were carried out between January and March 2021, with inspectors finding good overall compliance, but lingering risks around timber framing and stormwater drainage work remain.
Two-thirds of the construction and plumbing inspections conducted as part of the state and sanitation regulator's PIP found practitioners to be compliant.
Andrew Cialini, the VBA surveyor, said there has been a shift in both attitudes and behavior in the construction industry.
"Practitioners are more aware and accepting of the program, and inspectors have reported that builders use them as a source of knowledge and are much more likely to ask them questions on the spot."
"Part of our role is working with practitioners to make sure they're doing the right thing and prevent instances of non-compliance before they happen."
The VBA's Q3 PIP data showed that 66 percent of the building and plumber construction sites met regulations or were low risk.
Data showed that, since the program's inception in 2015, there have been fewer unlicensed and unregistered plumbing workers, including improvements to water supply installations.
In total, from January to March 2021, the VBA conducted 3,035 inspections, comprising 1,732 construction and 1,303 plumbing inspections statewide.
Of the municipalities, Melton, Hume, Whittlesea, Wyndham, Casey and Greater Geelong were the local government areas with the most inspections.
Timber frame products are regularly the top non-compliant issues found by the VBA in home construction work, and the non-compliance rate rose to 24 percent this quarter, after falling to 20 percent in the previous quarter.
In commercial construction, firefighting safety features were the biggest compliance issue, such as the protection of building openings.
For plumbers who do housework, the most common non-compliant risks were plumbing and roof drainage systems and gas installations with natural gas fittings installed too close to other utilities.
Construction site compliance risk increased by seven percent to 33 percent compared to the previous three quarters.
Mr. Cialini said that with PIP, now in its fifth year, practitioners from both construction and plumbing worked with the VBA to make improvements.
"Builders and plumbers consult with our on-site inspectors, ask questions and use their expertise. We are working together to improve the quality and safety of construction and plumbing for Victoria."