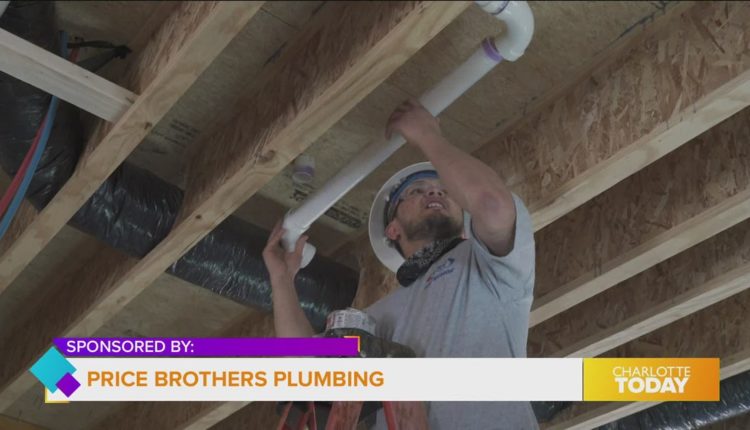 Price Brothers Plumbing is hiring
CHARLOTTE, NC — THIS ARTICLE CONCERNS COMMERCIAL CONTENT. THE PRODUCTS AND SERVICES PERFORMED ARE CONSIDERED AS PAID ADVERTISING.
If you're looking for a new career, Price Brothers Plumbing is looking for staff. Price Brothers only trades in new construction. They have professionals who teach you on the job. You can earn while you learn.
Anyone who is good with their hands and likes to learn new things is a good candidate.
Start your career today at PBIapply.com