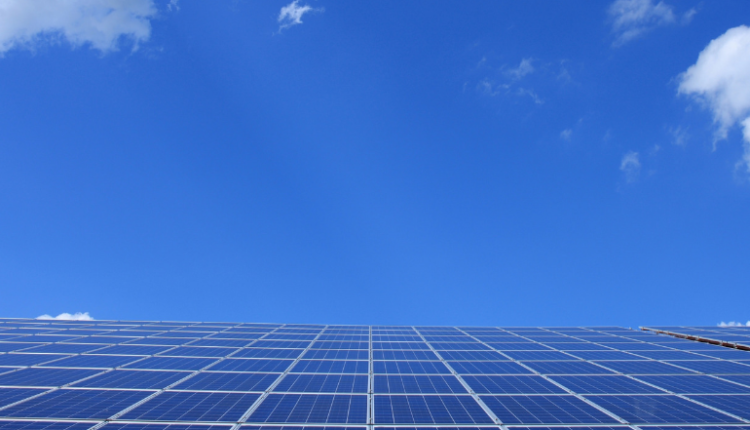 PowerMarket, SunRaise complete 7-MW community solar project in Maine
A 7 MW community solar project in Belfast, Maine, is now operational, supplying clean energy to the grid. PowerMarket, an employee-owned community solar company, and SunRaise, a New England developer, owner and operator, have teamed up to provide Mainers with a number of options to support clean energy in the state.
This community solar project in Belfast allows CMP customers to participate in renewable energy while receiving 10% savings on the community solar credits they receive from their participation.
"It's great to see this project coming online because we've been talking about the benefits of community solar for so long as hypothetical. With this project producing clean energy for the grid, the benefits of solar for the community are real and subscribers will soon be able to see these benefits for themselves," said Nick Baudouin, co-founder of PowerMarket.
News item from PowerMarket