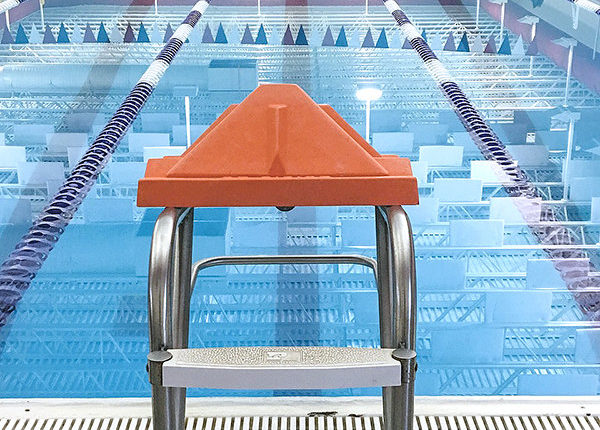 Powell council approves $876K contract to replace HVAC at aquatic center
At Monday's meeting, the Powell City Council awarded an $875,875 contract to Cody-based Rawhide Mechanical Inc. to replace the HVAC system at the Powell Aquatic Center. The work includes replacing the dehumidifiers on the roof, piping and replacing rusted door parts.
"I heard nothing but good things about them as a company," Mayor John Wetzel said of Rawhide.
Three contractors, all from Wyoming, are bidding on the project. Casper's Air Innovations offered $937,896 and Cody-based Basin Mechanical, Inc. offered $980,170.
The city had budgeted $800,000 for the project. Because the lowest bidder exceeds the budget, the council must vote on a budget change at a future meeting.
The work on the Powellbad will be carried out in the week after the spring break.
"A lot of kids use the facility during spring break," explains city administrator Zack Thorington, adding that those with PAC memberships will undergo adjustments to make up for the center's lost availability.
The current 11-year-old HVAC system is not built to handle the chemicals used in the pools, which are highly corrosive.
"Pools start eating themselves the day they go online because of the chlorine," Thorington said at a budget meeting in May. The city's engineers designed the replacement systems to outlast the originals, which were in place when the facility opened in May 2010.
After the meeting, Thorington said current systems use cooling coils for dehumidification. The newer dehumidifiers are more of a hybrid system that uses dry outdoor air when possible. They also have advanced controls for monitoring.
"We should use it longer," Thorington said.