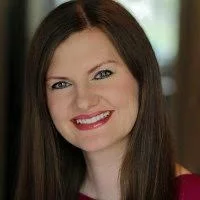 Portobello America names Badertscher VP, marketing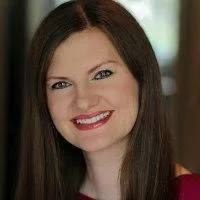 Baxter, Tenn.— Portobello America has added Holly Badertscher as vice president of marketing, a new role within the organization. A 14-year veteran of the flooring industry, Badertscher will be responsible for industry-leading marketing and branding, communications, product development, market insights, merchandising and more.
Badertscher comes to Portobello America from Lowe's Companies, where she served as merchandising vice president for furnishings. Before that, she was vice president of merchandising, vinyl & laminate at Floor & Decor for six years. Earlier in her career, when she worked for The Home Depot, she was one of the first online salespeople to lead the flooring industry and later, she led the vinyl flooring business for all stores in the US.
"I am thrilled to join the group as vice president of marketing for Portobello America," she said. "Portobello is the leading tile brand in Brazil. I am excited to extend our design and innovation lead in the US market."
Badertscher also becomes the newest member of the company's executive team, which includes Luiz Felipe Lenzi Brito, CEO (to whom Badertscher reports directly); Mike Ward, vice president of sales; Jed Durbin, vice president of manufacturing and outsourcing; and Cezar Sayao, director of supply chain & operations manager†