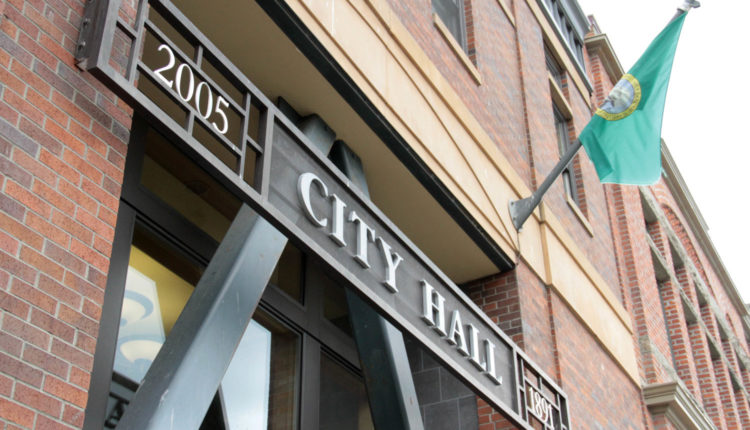 Port Townsend council approves paint job for skate park fence
Port Townsend City Council has approved a $36,388 contract with Sentry Roofing and Contracting to help the company refurbish and repaint the fence at the town's skate park.
City officials said the fence around the park on Monroe Street has suffered "significant corrosion" over the years and was in need of repair or replacement due to missing metal pickets.
The skate park, built by Dreamland Skateparks, opened in May 2006.
Some of the funding for repairs was provided by the city's insurance pool, the Washington Cities Insurance Authority, which approved a $23,000 risk management grant to refurbish and repaint half of the fence where the metals were covered. pickets were missing.
However, when city staff began repairing the faulty metal on the park's fence, they found the fence was in worse shape than previously thought.
The entire fence is now being repainted after putting new metal where it is needed.
The city contributed more than $27,000 in in-kind labor and materials to replace half of the fence with new metal, and Sentry Roofing will be hired to paint the entire fence.
The total project is expected to cost $63,000, according to the city, while a full replacement would have cost close to $100,000.
With annual maintenance of the touch-up paint, city officials expect the renovated fence to last another 15 years.