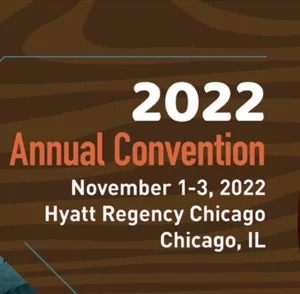 Popular NAFCD convention workshop to return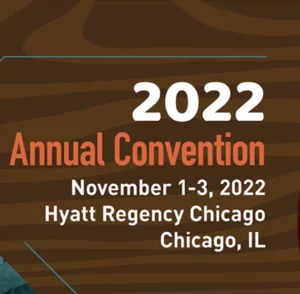 Chicago – This fall, NAFCD and NBMDA will bring together the leaders of the flooring and interior building materials distribution community for the annual NAFCD and NBMDA convention in 2022, here November 1-3, 2022. The annual convention will host a popular one-day workshop titled "University of Innovative Distribution (UID) In-a-Day" on November 1, which will provide tailored education to those in management positions within wholesale distribution companies and their partner suppliers.
According to the show's organizers, the UID In-a-Day workshop is for any executive working for a distributor or supplier who is interested in their individual growth and the contribution to their employer's growth. The target audience includes operations, general, branch, and sales managers, and anyone within the company seeking continuing education and ideas to drive their personal growth.
Conference attendees will hear from an impressive array of authorities and leading thinkers who influence distribution managers today, including:
Steve McClatchy
McClatchy returns to NAFCD and NBMDA's UID In-A-Day training program that precedes the annual convention each year. This workshop, intended for distribution managers, will focus on team leadership and leading change.
Ian Heller
Heller, the co-founder and chief strategy officer of Distribution Strategy Group, said he had figured out how to make distributors more important to manufacturers. During his presentation, he will tell you how best to formulate a bulletproof marketing plan.
The early bird registration deadline for the annual convention is September 2, 2022. After that date, registration rates will increase. Register here.