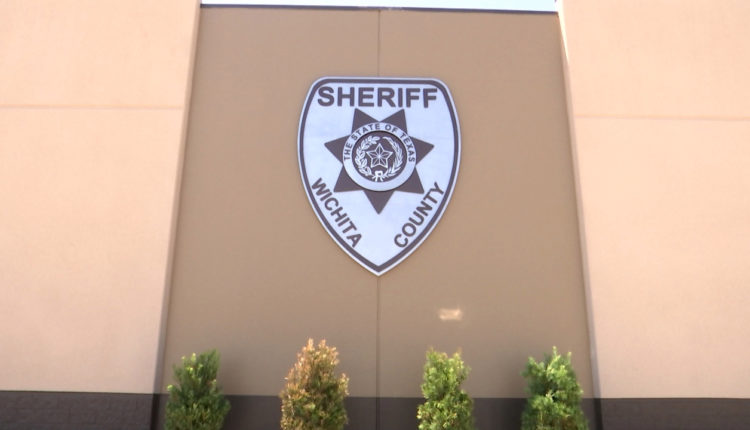 Plumbing issues continue delaying Law Enforcement Center move-in
WICHITA COUNTY (KFDX/KJTL) — Problems continue to delay the official opening of the brand-new Wichita County Law Enforcement Center.
The main one that persists: sanitation problems.
Whether that's getting them all to work, or making sure they stay clear of debris, they still need to get the thousands of valves in the new building working to code.
Judge Woody Gossom said the more they work to solve problems, the more problems they seem to find, but he is confident it will all work out.
"There will be solutions, we will make it happen, the people involved are professionals whose reputation is on the line to solve this, even if it takes longer than we hoped," Gossom said.
Gossom added that there are some avenues they can take, whether that is looking at the valves manufactured to them and finding a problem or even considering replacing them completely if necessary.