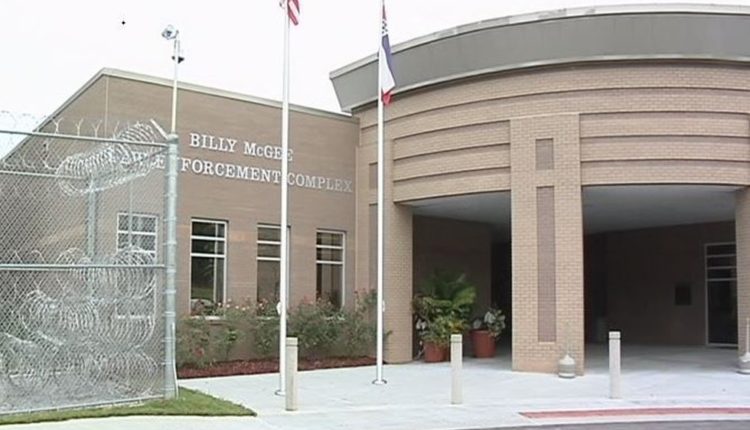 'Plumbing issue' at Forrest County Law Enforcement Complex 'resolved'
FORREST COUNTY, Miss. (WDAM) – A "plumbing problem" at the Billy McGee Law Enforcement Complex in Forrest County has been "solved."
FCSO spokesperson Capt. Kent Banks said in a message that water and sewage services were fully restored by Saturday morning.
"Water and sewage are working properly now," Banks said.
Saturday's report did not state what "problem" had caused the problem at the complex.
The FCSO issued a release on Friday, stating that the complex was experiencing an unspecified "plumbing problem".
The problem affected the entire law enforcement complex, including the county jail, and required "the provision of additional water and sanitation alternatives to all personnel within the complex."
The full statement from the Forrest County Sheriff's Office can be read below.
The Forrest County Sheriffs Office complex is currently dealing with a plumbing problem that is being actively addressed. We are working to provide additional water and sanitation alternatives for all staff within the complex.
We are working hard to remedy this situation and are doing everything we can to ensure the safety, comfort and individual needs of everyone involved in the Sheriff's Office complex.
As further developments and information become available, we will provide additional updates.
Copyright 2021 WDAM. All rights reserved.