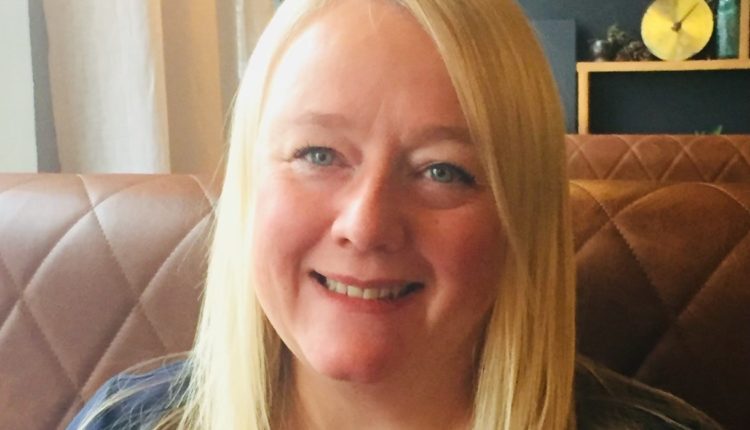 Plumbing H&S tests go online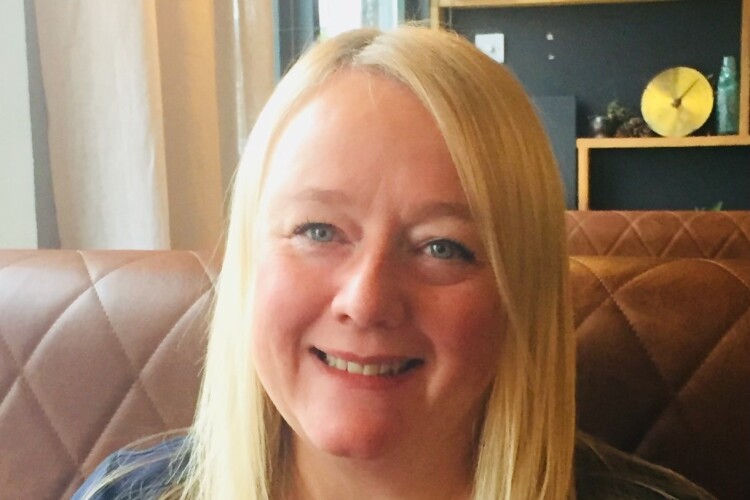 SNIJIB has implemented digital technology that will allow most plumbing and heating workers to continue to pass the test despite ongoing Covid restrictions. The online test is offered to companies that have registered invigilators.
The organization said the transition to a digital operation has been a lifeline for companies that can pass the test any time of the day, every day. Companies can now book the same day their employees take the test and receive their SNIJIB assessment card within a week. The SNIJIB also offers a revision manual for the test.
The online option was considered important because the SNIJIB Grade Card, which shows an employee's professional status and that he has passed the SNIJIB/CSCS test, expires every five years. Faster booking and instant marking now means it's much easier to get.
One of the largest plumbing companies in central Scotland, James Paterson and Sons Plumbing & Heating of Denny, was among the first to benefit from the new initiative. General Manager Paul McPhail said: "Using the new system we were able to book the tests as part of our ongoing business requirement for all plumbers to be fully SNIJIB classified and tested to perform our works on our contracted new construction homes and to meet to the current workplace rules of our customers.
"It means that we can be confident that we have a fully qualified and skilled workforce that can be moved to different construction contracts if necessary, ensuring the required level of safety is achieved during our day-to-day working practices and tasks.

"The main benefit is that with online access to testing, we can ensure that no one's qualifications expire while they are working on a site. It gives us enough time and flexibility to realize their innovation."
The online tests not only enable innovation, but also ensure that students can get on-site and get to work before they go to university, where on-site safety is part of their curriculum. With the choice of 24/7 allocated time slots, tests can be adapted to the availability of both the company and the employees.
Stephanie Lowe, industrial relations manager for SNIPEF and secretary of SNIJIB, which is made up of members of the Scotland & Northern Ireland Plumbing Employers' Federation (SNIPEF) and Unite the Union, said: "We have been very impressed with the response to this latest initiative. .
"Everyone wants to feel safe and confident on site and this online system simplifies the process for business owners and enhances the quality and status of the workforce.
"A card-carrying workforce ensures that a company meets safety standards and that their employees are recognized as qualified by the industry. It is an easy way for workers to demonstrate the ability to perform certain skilled tasks on a construction site to a specific standard and the new online capability will make it easier and faster to obtain."
Do you have a story? Email news@theconstructionindex.co.uk