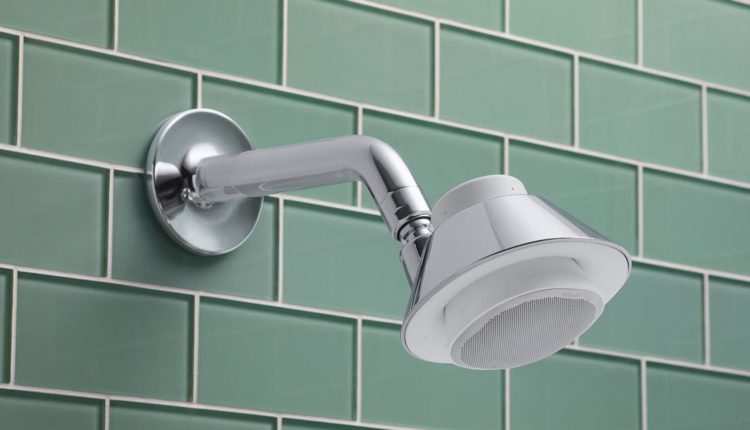 Plumber: Consider a spa fixture if you're spending more time at home | Siouxland Homes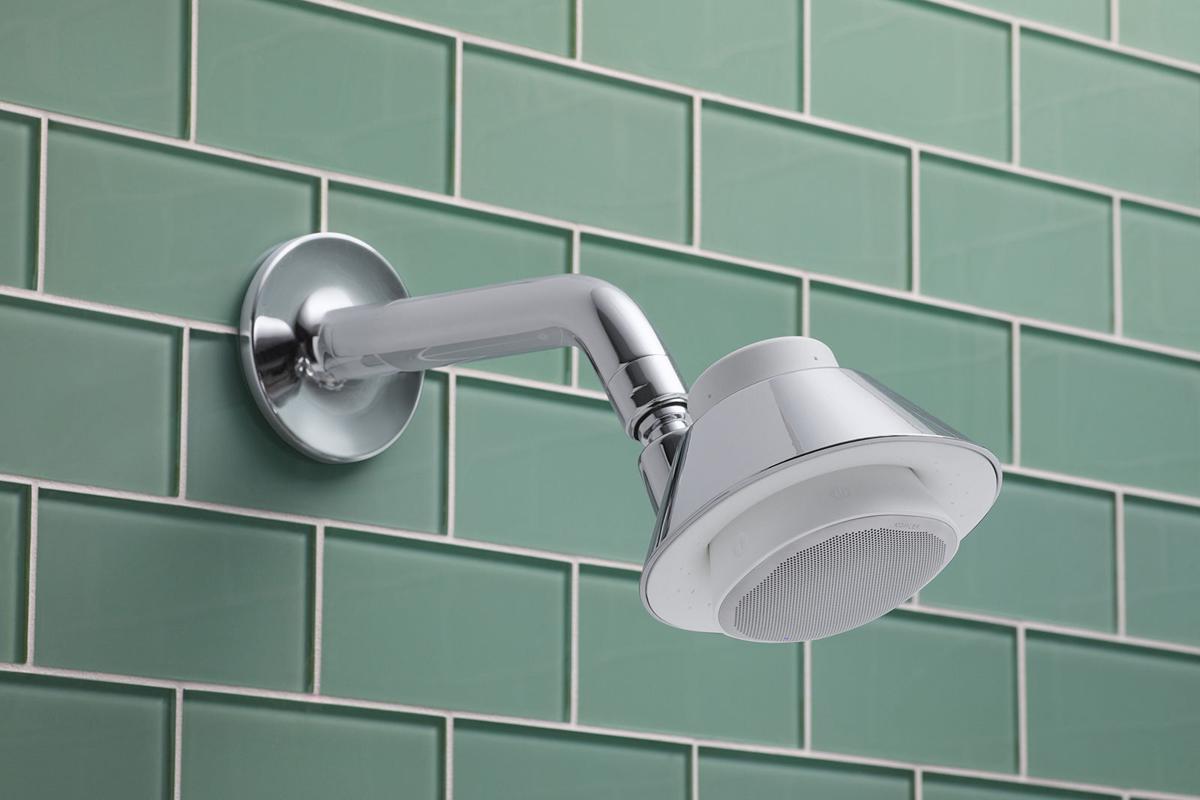 By Ed Del Grande Tribune News Service

Q: Ed: I work from home and spend most evenings at home as well. This got me thinking that I should upgrade my existing bathroom with a plumbing fixture for home spas. What are some relaxing spa decor ideas to consider?
Answer: It depends on what you want and the water restrictions in your area.
If you want to relax with a dip, opt for a deep bath. Tub options include built-in tub heaters, soft bubbles and even chromatherapy for soothing multicolored lighting.
If an invigorating shower is your thing, divided zone digital shower systems can be a blast. You can use body showers and even entertainment shower heads with waterproof speakers. These wireless heads can stream your favorite music while enjoying your shower.
If you need to let off some steam after work, a residential steam room can clear your head. Some home steamers have aromatherapy options that purify both your nose and your body.
So consult a contractor, follow local regulations, and then make a relaxing decision about setting up your new home spa.
(Principal contractor/plumber Ed Del Grande is internationally known as the author of the book "Ed Del Grande's House Call", the host of TV and Internet shows, and a green contributor to LEED. Visit eddelgrande.com or write to eadelg@cs.com. Always consult local contractors and codes.)