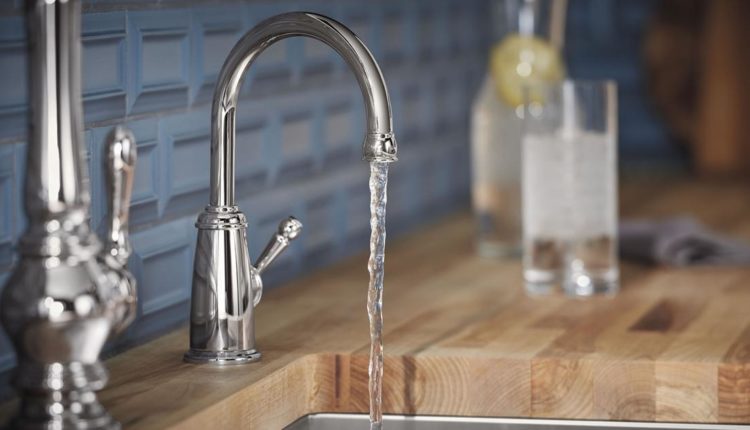 Plumber: Chill out in your kitchen with a new beverage faucet | Siouxland Homes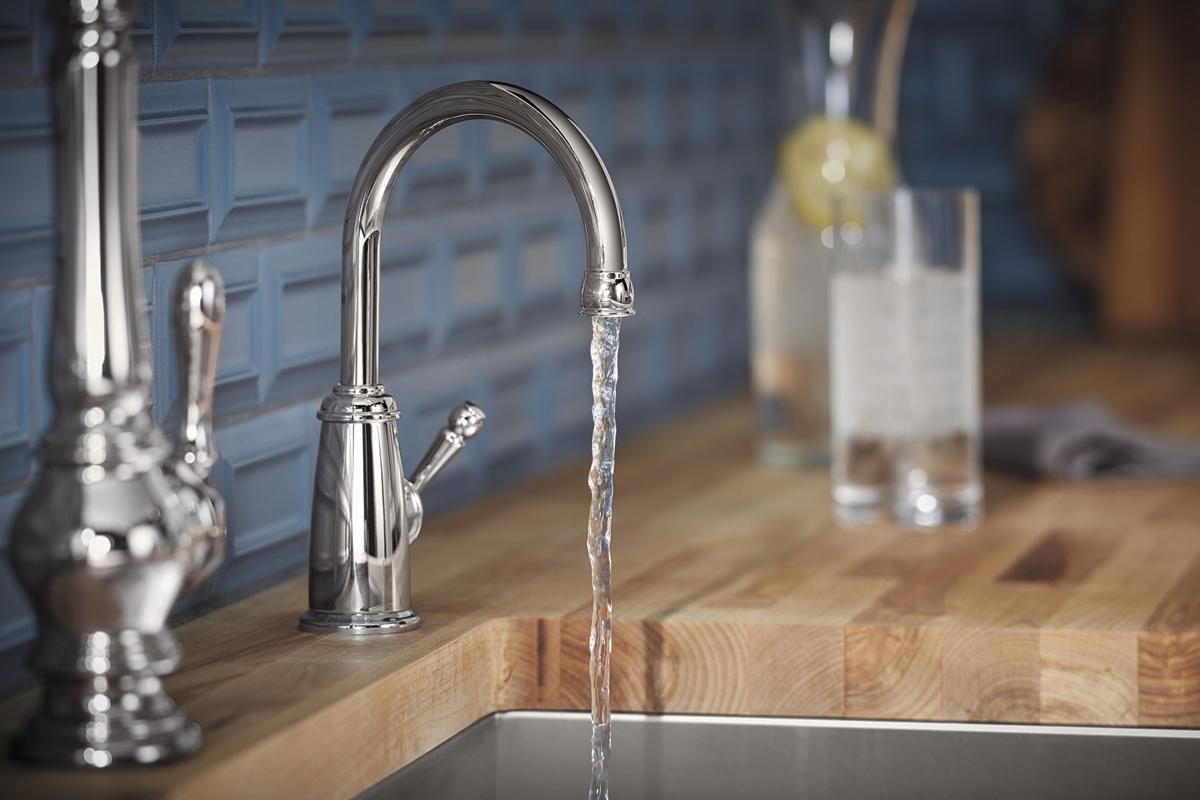 By Ed Del Grande Tribune News Service

Q: Hi Ed: We are finally installing our dream kitchen island complete with stools and small sink. Since this is a big investment for us and a special addition to our kitchen, can you suggest us a special faucet that we can install for the sink?
Answer: It sounds like you're planning to entertain in the bar sink, and I have a suggestion for a faucet that's practical and fun.
It is called a drink tap and it has great features for both work and play. Beverage taps can include undermount filters to provide treated water for coffee, tea and bottled water for the home. They are small and slim, and some models have swivel gooseneck spouts.
For the fun part, you can even add a water cooler setup to your beverage tap system. The chiller can make it a perfect entertainment tap to instantly add chilled water to "special" drinks.
Most beverage taps only connect to a cold water line, so keep that in mind if a lack of hot water could be an issue.
Bottom line: Investing in a quality beverage faucet system can be a valuable liquid asset for your dream kitchen island.
(Principal contractor/plumber Ed Del Grande is internationally known as the author of the book "Ed Del Grande's House Call", the host of TV and Internet shows, and a green contributor to LEED. Visit eddelgrande.com or write to eadelg@cs.com. Always consult local contractors and codes.)